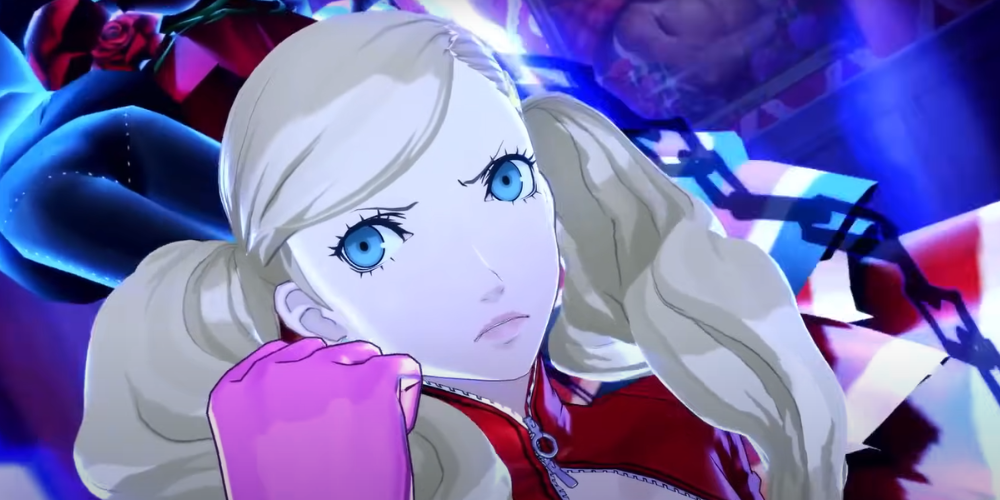 It's an exciting time for fans of Atlus' Persona franchise, as the developers recently released an enticing bundle that unites Persona 3 Portable, Persona 4 Golden, and Persona 5 Royal. These celebrated titles contribute to the massive popularity surge the series has seen in recent years, spurred by the critical and commercial success of Persona 5 and its subsequent expanded edition, Persona 5 Royal. Through this definitive Collection, Atlus makes it easier for players to diverge into the world of Persona, making these once PlayStation-exclusive series available to gamers across most modern consoles — from PC to Xbox and Nintendo platforms. This marks a significant stride in franchise accessibility, laying the ground for even wider fan-base expansion.
A Trio of JRPG Masterpieces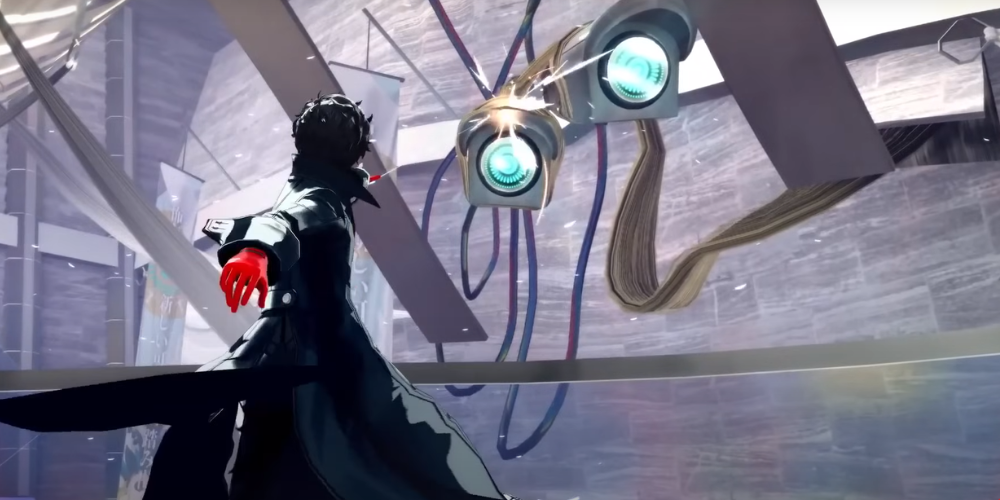 This collection comprises three major Persona games, all available to purchase on diverse platforms, including PC (via Steam), Nintendo Switch, Xbox One/Xbox Series X, and PlayStation 4/PlayStation 5.
Persona 3 Portable:
Dive into an expansive JRPG experience with Persona 3 Portable. This title provides players with an intriguing plot where every choice matters, blending smooth tactical RPG gameplay with socializing and calendar management mechanics.
Persona 4 Golden:
Continuing the franchise's unique blend of RPG and life simulation, Persona 4 Golden takes players on a captivating mystery with memorable characters and sophisticated gameplay design. Notable for its rich narrative and thematic depth, the game also extends content significantly, making it a better version of an already stunning game.
Persona 5 Royal:
The widely praised Persona 5 Royal is often acknowledged as one of the best JRPGs ever, and with good reason. Building upon the massive success of its original game, this expanded version boasts additional gameplay, a new character, and various quality-of-life updates to enhance the overall experience.
The Convenience of a Bundle and What to Expect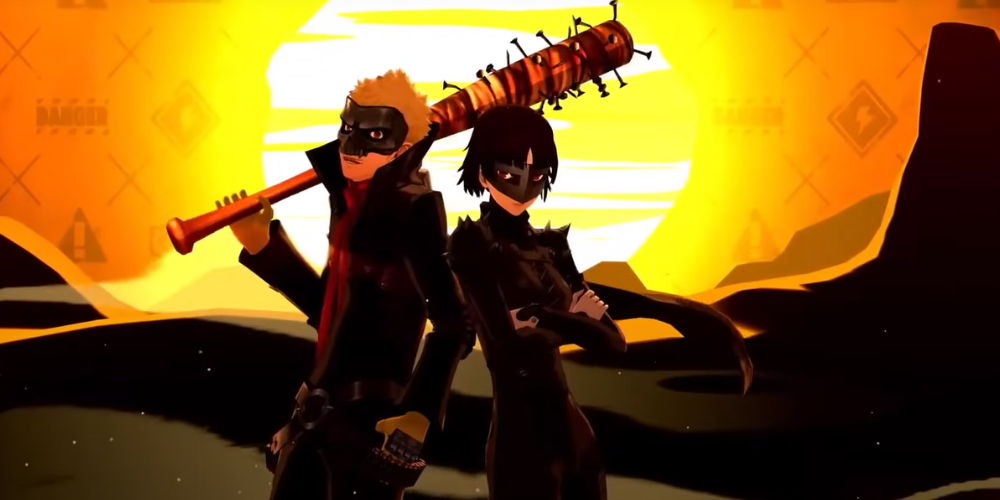 Selling at $89.99, the Persona Collection presents all three games as one digital bundle. Given that buying each game separately would cost over $100, the bundle deal makes it more budget-friendly for those keen on immersing themselves in the Persona universe without breaking the bank. In addition to this exciting bundle, fans should eagerly anticipate other upcoming releases, including the strikingly realistic HD remake of Persona 3 and the new strategy game Persona 5 Tactica, scheduled for November. The whispers of a Persona party game and the highly anticipated Persona 6 only add to the intrigue and excitement surrounding the franchise's future.
Concluding Thoughts
The release of the Persona Collection is more than just an announcement – it's a celebration of the franchise's success and solid proof of Atlus' commitment to keep engaging its fans with rich content. This digital bundle is a great starting point for players new to the Persona series and a chance for experienced players to revisit their favorite hits in a convenient package. Future promises of the franchise continuing to evolve and innovate promise a thrilling road ahead for all Persona enthusiasts.