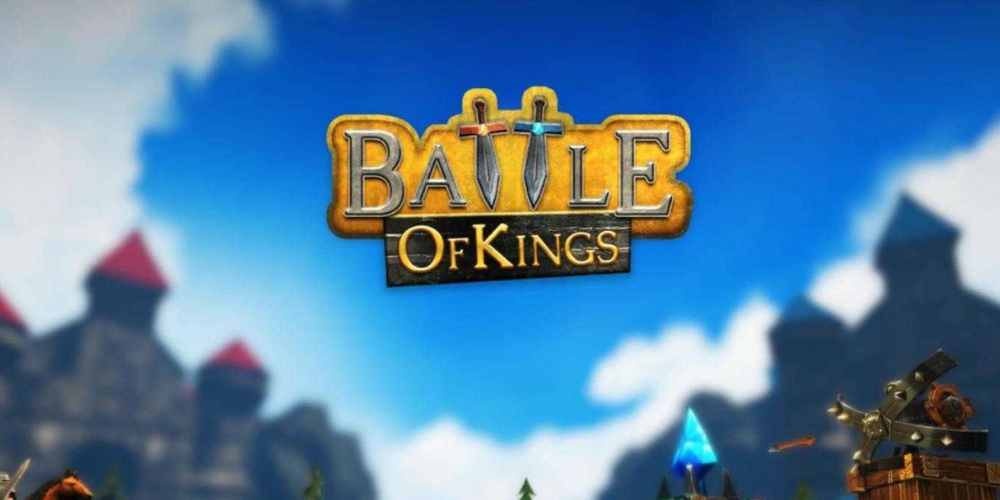 One of the most well-known mobile games is the Battle of Kings. But if you're looking for something different, there are plenty of other great options out there. Here is a list of the top five Battle of Kings alternatives that will keep you occupied and entertained for hours on end. Each game offers its own unique gameplay, story, and setting. So without further ado, let's take a look at the top five battle-themed mobile games to play now.
Clash Royale – A Real-Time Strategy Game with Unique Mechanics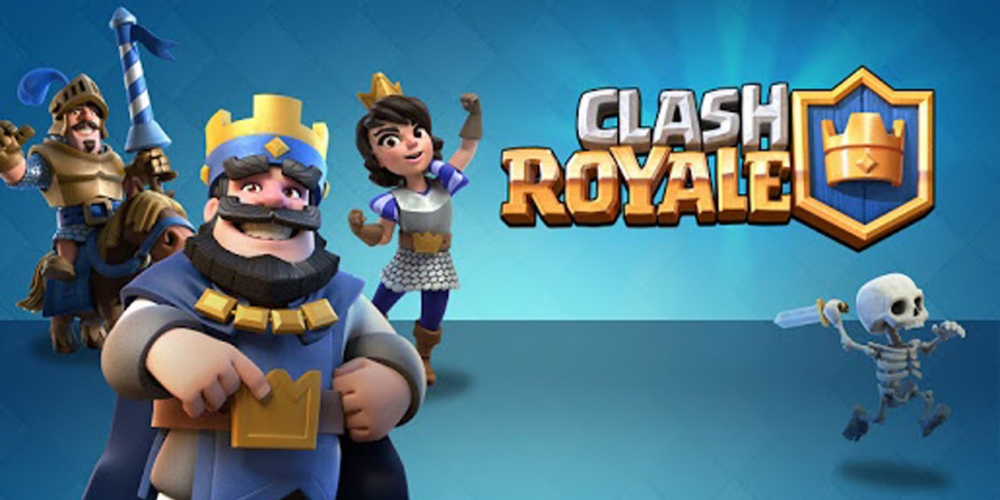 Clash Royale is a real-time strategy game developed by Supercell. It takes place in a fantasy world where two players face off against each other in an epic battle to determine who will be crowned victorious. The goal is to destroy your opponent's towers while defending your own. In order to do this, players must collect cards that represent various units and spells to help them along their way. With its unique mechanics and intense battles, Clash Royale has become one of the most popular mobile games out there.
Lords Mobile – An Epic War Adventure Awaits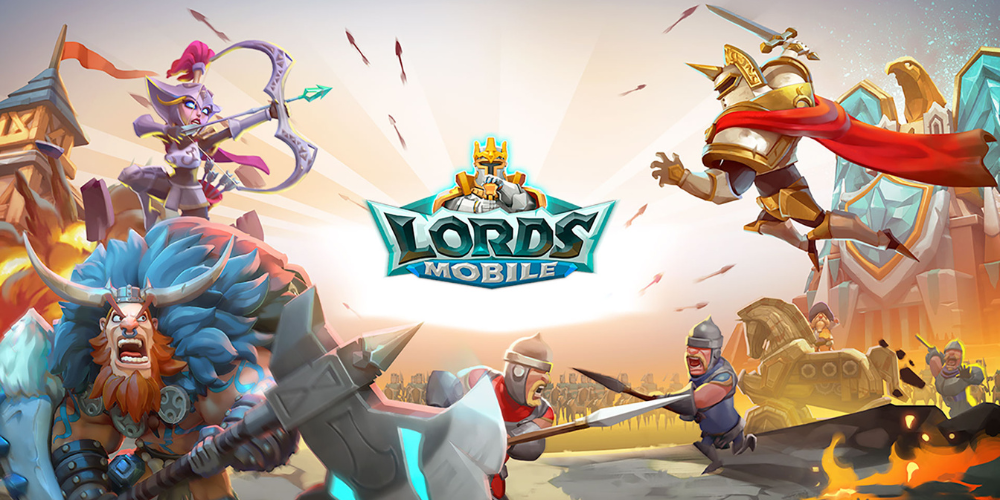 Lords Mobile is an action-packed war strategy game from IGG Incorporated. Set in a fantastical world filled with monsters and mayhem, players must build their own empire from the ground up and then clash with rivals from all over the world for supremacy. Players can engage in massive real-time battles with millions of other players, join forces with friends to form powerful alliances, and take part in epic events such as boss raids and guild wars for greater rewards. Lords Mobile is an immersive game that'll keep you coming back for more.
Total War Battles: Kingdom – Wage War Across a Vast Fantasy World

Creative Assembly's Total War Battles: Kingdom lets you wage war across vast lands filled with castles, villages, and mysterious lands ripe for conquest! Assemble armies made up of different types of troops such as archers, infantry, cavalry, and siege engines to lead into battle against your foes in real-time tactical battles or embark on long campaigns to expand your kingdom across the land! Not only that, but also complete quests given by lords or even lay siege on rival castles, it's all up to you how far you want to go.
Throne Rush – Command Your Own Army & Fight For Glory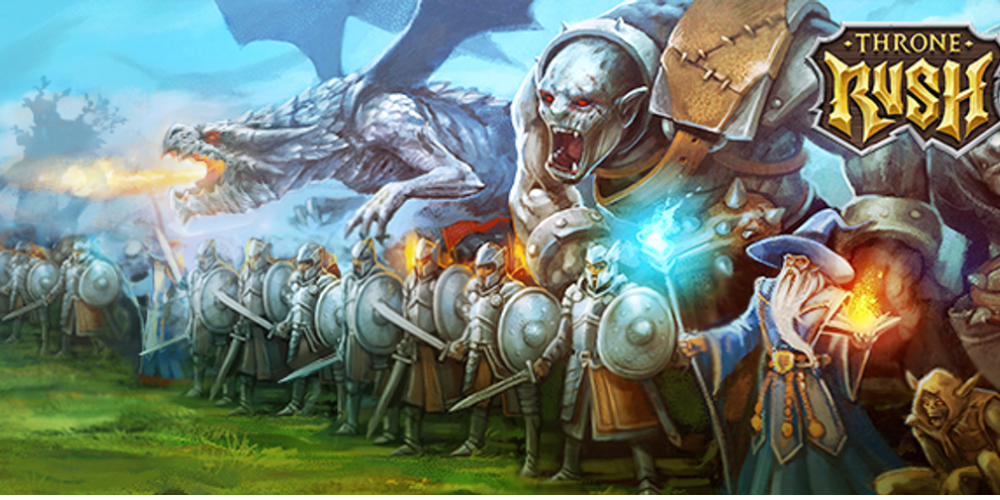 Throne Rush is another fun strategy game from NEXON M Inc., where players create their own kingdom by building structures like houses, farms, and towers before sending their troops into battle against rival kingdoms in order to gain resources needed for development or even conquer enemy strongholds for glory. Players can also join alliances with friends or total strangers online so they can support each other during battle or share resources needed for victory. With its rich visuals and engaging gameplay, Throne Rush is definitely worth checking out.
Age Of Civilizations 2 – Conquer The World Through Strategy & Diplomacy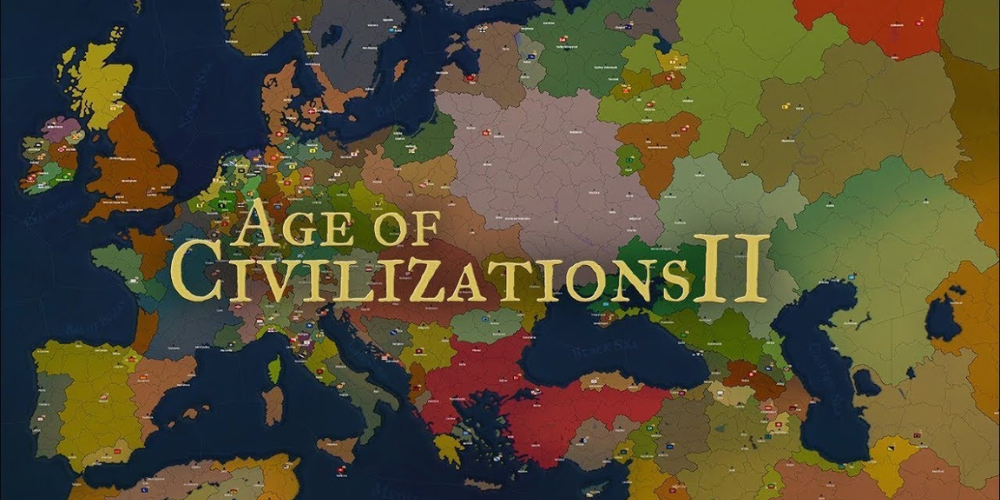 Age Of Civilizations 2 is a turn-based grand strategy wargame created by Łukasz Jakowski which sees players taking control of civilization throughout history as they attempt to conquer the world through both military might and diplomatic cunning. Players can choose between different civilizations ranging from ancient Rome right through to modern-day America before leading them into war or trade with other nations while trying not to anger those around them too much, so they don't provoke an attack themselves. It's a great game whether you're looking for some casual fun or serious strategic warfare, Age Of Civilizations 2 has got you covered.