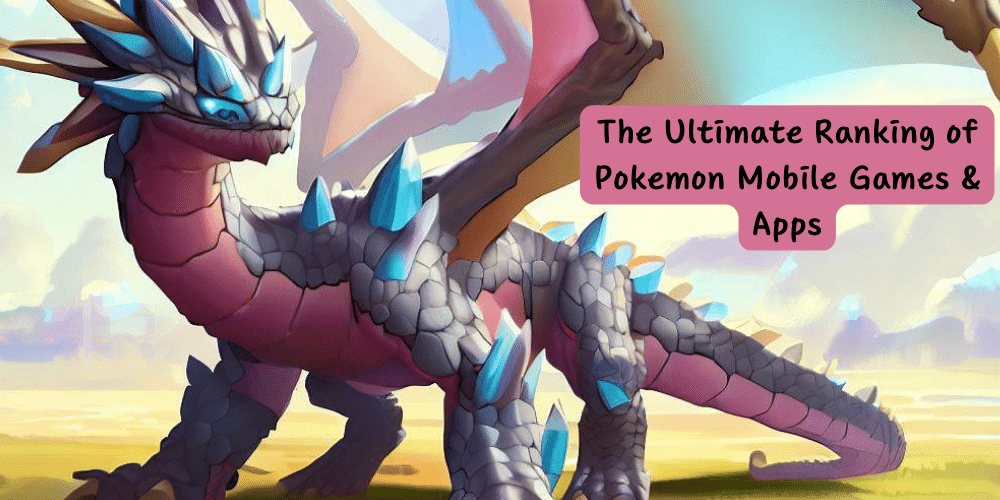 Pokemon - the franchise we've all come to know and love since the 90s and now enjoy on our mobile devices too. This article will delve deep into the world of Pokemon, outlining the top mobile games and applications that have taken the world by storm, ranked in terms of gameplay, graphics, user reviews, and overall excitement.
10. Pokemon Shuffle Mobile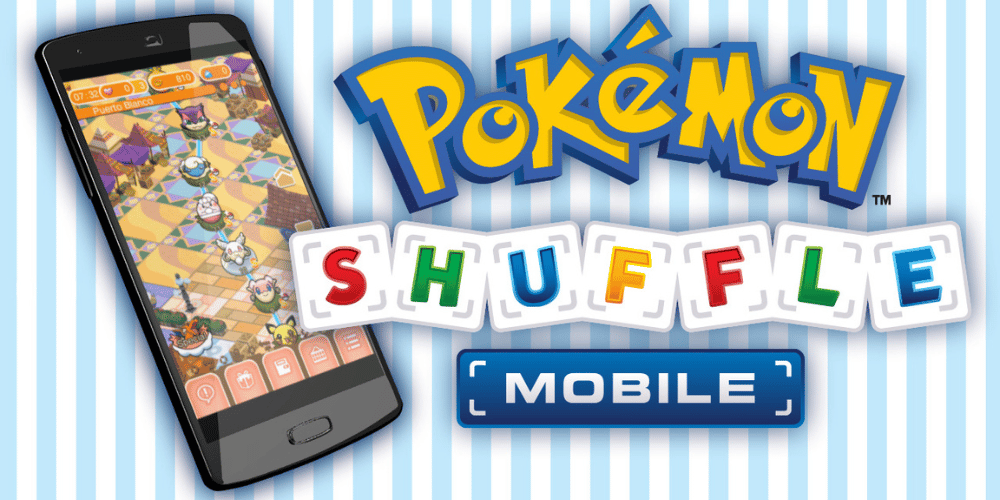 Ranking at number 10 is Pokemon Shuffle Mobile, an interesting combo of Pokemon and puzzle. With over 150 types of Pokemon to encounter in the wild, this game provides an excellent mix of strategy and entertainment. However, users have noted that the gameplay can get repetitive, and the upgrades take a bit too long to achieve.
9. DataDex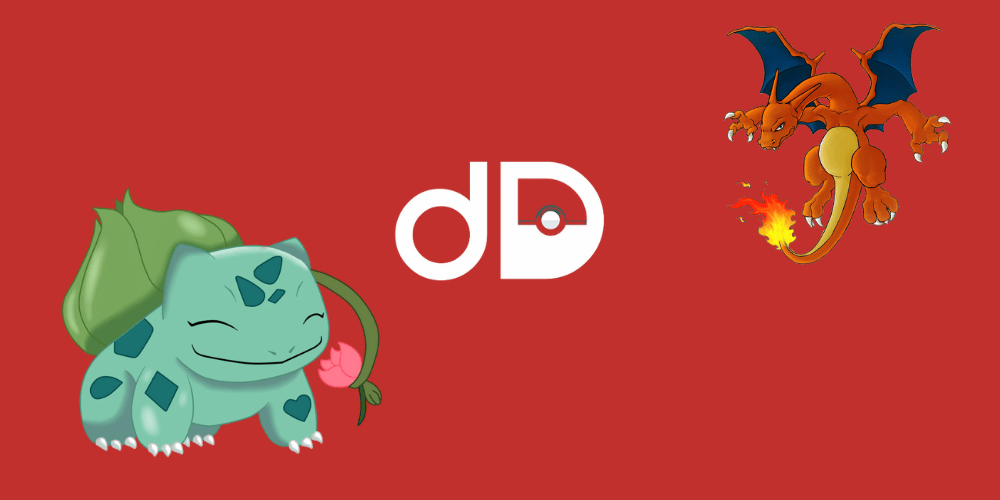 A must-have for Pokemon enthusiasts, DataDex is essentially a comprehensive Pokedex on your mobile. However, its lack of gameplay does not make it ideal for those looking for an interactive Pokemon experience.
8. Pokemon Smile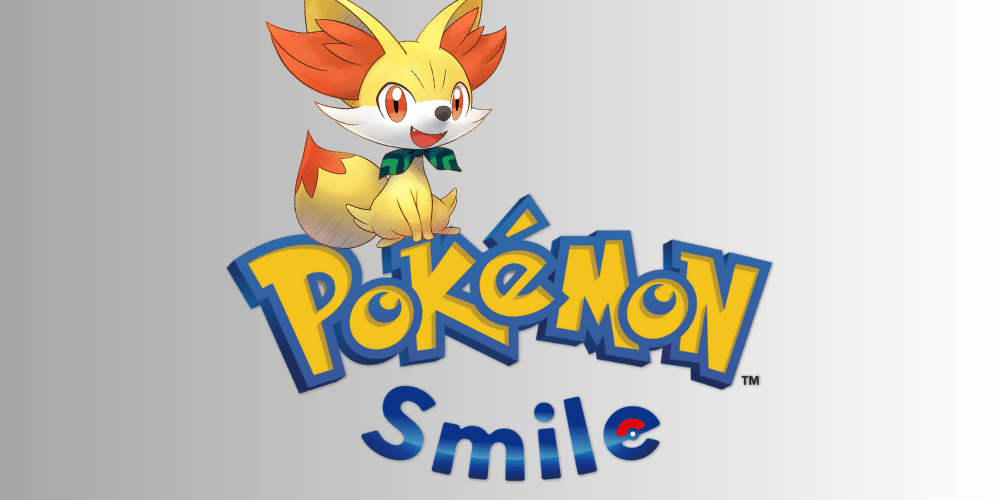 This unique application combines Pokemon capture with oral hygiene. An innovative way to get kids to brush their teeth, Pokemon Smile gives your children a chance to catch Pokemon after maintaining good dental care. Its innovative concept is certainly a pro, but some users find the face recognition feature a bit glitchy.
7. Pokemon: Magikarp Jump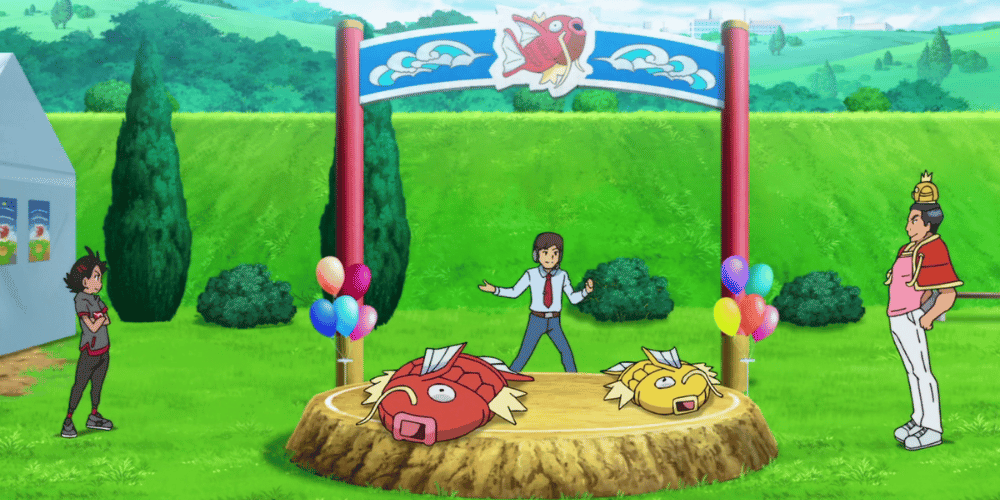 Train your Magikarp to jump higher than ever and evolve into the mighty Gyarados in Pokemon: Magikarp Jump. While the game is certainly fun and charming for Magikarp fans, the gameplay is one-dimensional and might not satiate the appetite of those looking for more diverse gaming options.
6. Pokemon Cafe ReMix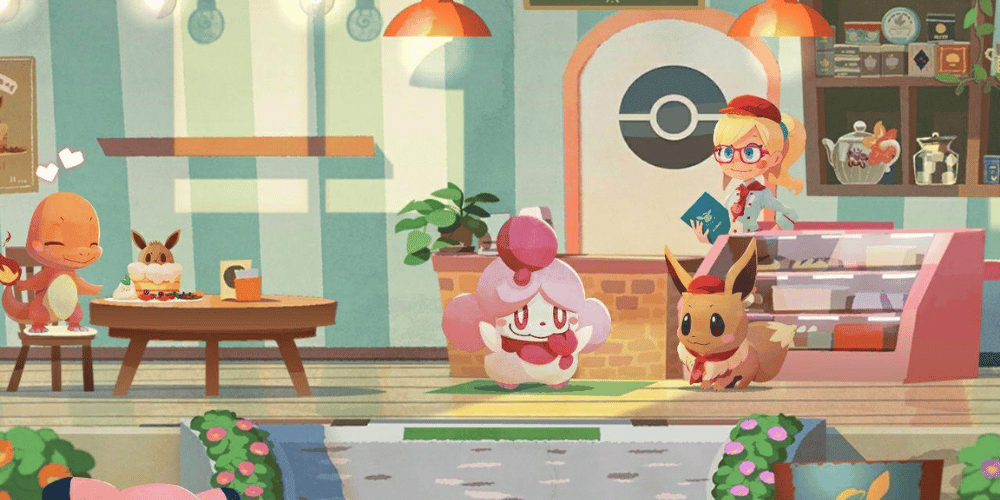 Run a Pokemon cafe in this delightful game, preparing drinks and dishes for your Pokemon guests. The gaming experience is overall enjoyable, with different puzzles to solve and delicacies to create, but the limited character options intimidate some Pokemon enthusiasts.
5. Pokemon HOME
Pokemon HOME facilitates storing and trading of Pokemon across different games. The wide-ranging compatibility makes this app a favorite among users. Yet, the app is more utility-oriented and lacks engaging gameplay, limiting its appeal to a broader audience.
4. Pokemon Quest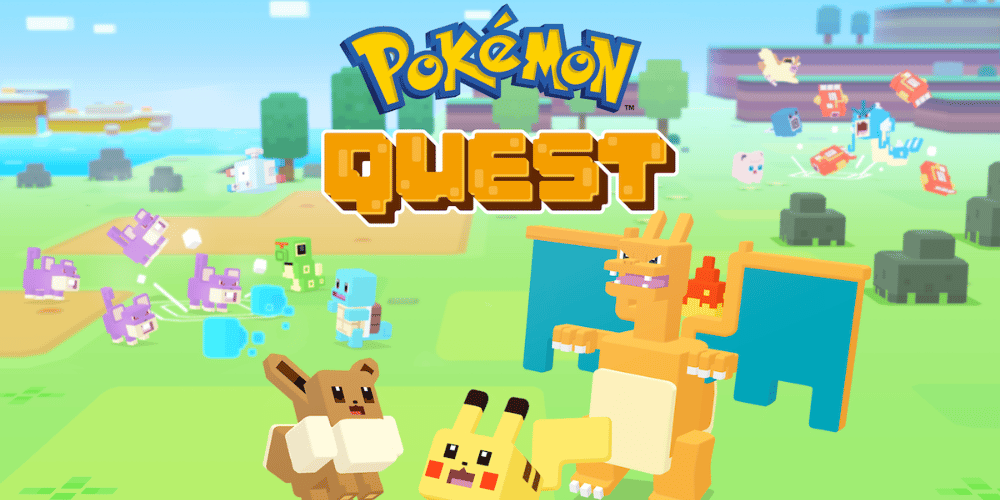 Explore Tumblecube Island and embark on exciting expeditions with Pokemon Quest. Although the block-like graphics are charming and the gameplay is immersive, the slow progress without in-app purchases can be frustrating for some users.
3. Pokemon Masters EX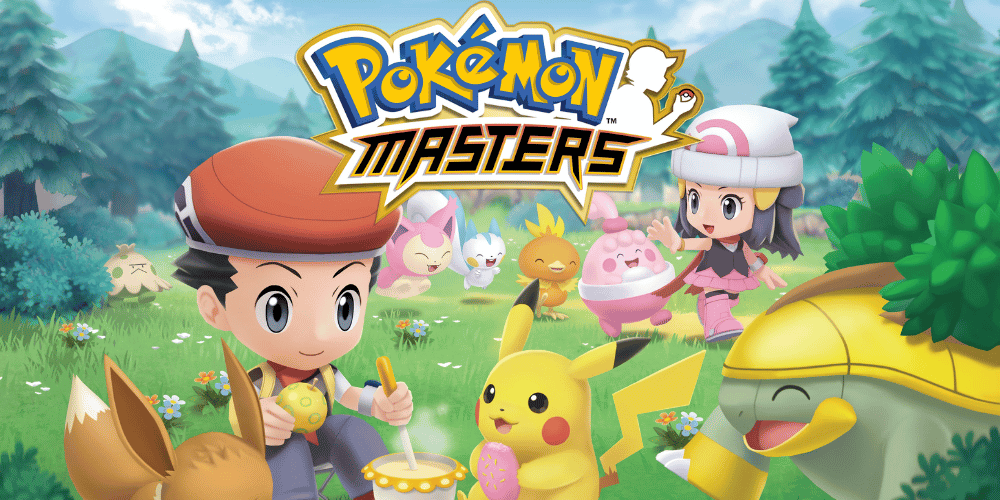 Pokemon Masters EX isn't just a game; it's an arena. Engage in 3v3 battles and win the Pokemon Masters League. Despite the thrill of encountering beloved characters, the heavy reliance on luck during battles can often tip the scale.
2. Pokemon UNITE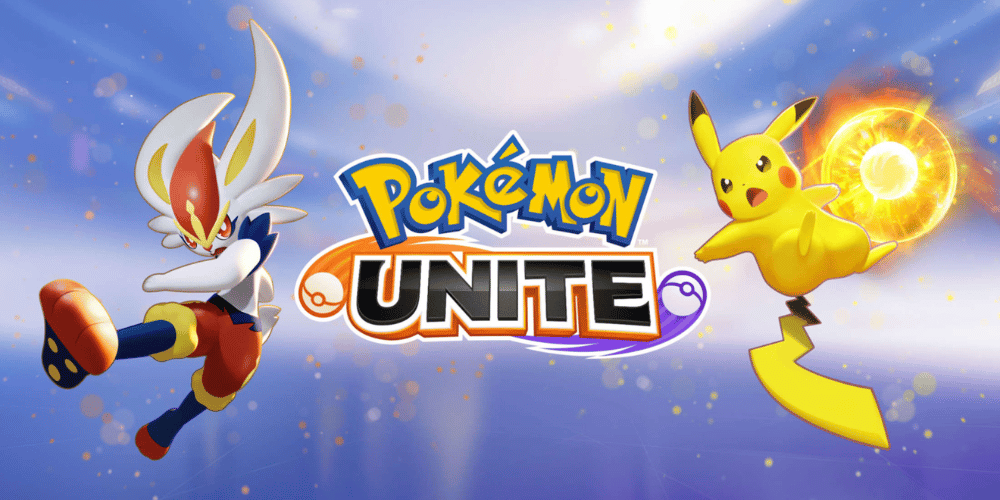 This multiplayer online battle arena game quickly became a sensation due to its explosive 5v5 battles. But bear in mind that the steep learning curve may discourage beginners.
1. Pokemon GO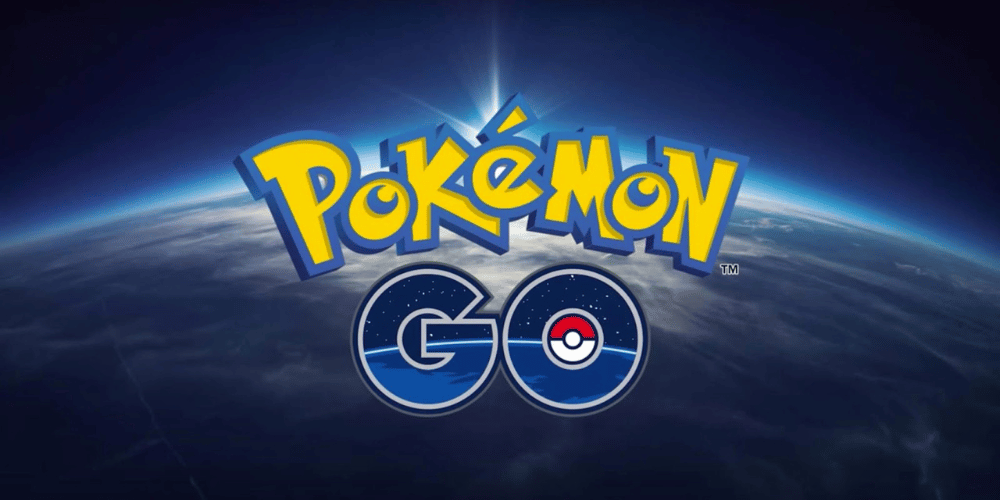 Finally, securing the top spot is Pokemon GO. Having been downloaded over 100 million times, it provides an unrivaled experience. Tap into your sense of exploration as you catch Pokemon in the real world. The integration of virtual Pokemon into real-world surroundings is revolutionary and loved by many, making it a top choice among users.
In Conclusion
The wealth of Pokemon games and apps available today clearly proves how far this franchise has come - from cute handheld gaming to complex strategies played out in real-world surroundings. While all of these games offer their unique blend of the Pokemon experience, it's Pokemon GO that sits at the helm, loved by casual and pro gamers alike.