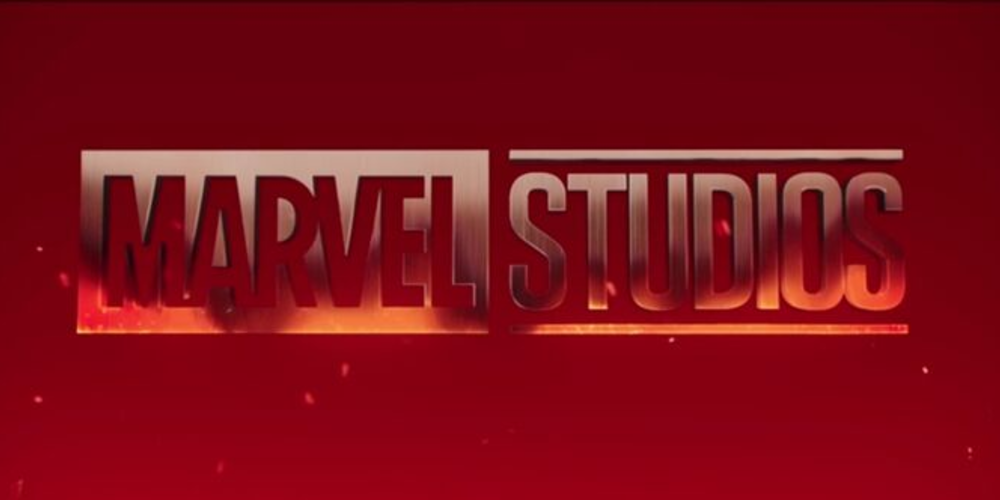 Marvel Snap was officially released on October 18 this year for Microsoft Windows, Android and iOS. In a short period of time, it has become incredibly popular, especially among fans of the Marvel universe. Some players managed to develop their own game strategies, which we will briefly discuss below.
An invisible leveling system is built into collection ranks and is what determines the cards players receive. This is called card pools and there are currently 3 of them in the game. Pool 1 cards give the opportunity to get collection level 18-214, pool 2 cards - level 222-474, and pool 3 cards - level 486+. Please note that all character cards are randomized in each pool, and you will not be able to know at what level you will open the required character. However, after reaching level 486 of the collection, you have a chance to open it.
Next tip: use combo-independent cards, as the best decks with strong combos are not suitable for all locations. Players have noticed that Spider-Woman and Blue Marvel (pool 1 cards) are still very useful deep in pool 3, and Blue Marvel works great in combination with Mister Negative (pool 3 card). Also pay attention to the location and read the description carefully. Use Craven, as moving any cards to his location works all the time. If you're left with a dead hand on move 4, use the snap, which is both a great way to move up the ranks and a life-saving bluff.
If you're in the mid-700s or so in the collectors rankings, slow down. If you log into the game every minute, your progress and game experience will deteriorate significantly. Many players advise to play once a day, when the missions have time to collect. This will allow you to complete many quests at once, collect credits and progress through the levels of the collection. On the contrary, frequently entering Marvel Snap will become uninteresting and will not give a sense of progress.
Do you play this collectible game? What level have you reached?