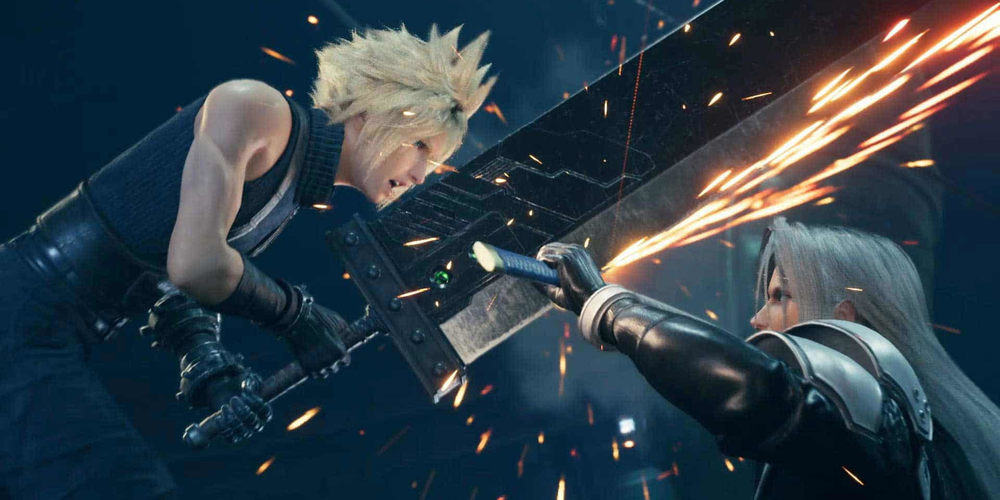 The developers behind the much-anticipated Final Fantasy 7 Rebirth have already penned a preliminary draft for its sequel, Final Fantasy 7 Remake Part 3. The intriguing news was shared by the game's producer, Yoshinori Kitase, during the Tokyo Game Show. The interactive nature of the game's narrative development suggests that the storyline for the third part could be significantly influenced by player feedback from Part 2, adding a dynamic element to the narrative's progression.
Yoshinori Kitase, in collaboration with director Tetsuya Nomura and writer Mr. Nojima, have completed a tentative first draft for Part 3's scenario. Kitase emphasized that while they have made substantial initial progress, the narrative construction would remain an ongoing process, factoring in player responses and reactions from Final Fantasy 7 Rebirth. This interactive approach to story development signifies a thoughtful consideration of player engagement and a commitment to delivering a genuinely immersive gaming experience.
Final Fantasy 7 Remake has already demonstrated a willingness to deviate from the original 1997 classic, introducing numerous noteworthy narrative shifts. This flexibility in story development indicates that the developers are not afraid to revise the plotline to accommodate a more engaging player experience. It's this willingness to adapt that offers hope for an evolving narrative in Part 3 – one that could be drastically different from the initial draft based on player feedback from Rebirth.
While the developers remain open to major plot changes, fans can rest assured that the distinctive elements they love about the franchise will be preserved. Final Fantasy 7 Rebirth is set to retain all the eccentric side content from the original game and will introduce the character Yuffie in a fresh and less irritating manner. This balance of preserving beloved elements while introducing new narrative twists demonstrates a thoughtful approach to game development.
In conclusion, the news of a first draft for Final Fantasy 7 Remake Part 3, even before the release of Rebirth, is both exciting and promising. The developers' approach to narrative development, which encourages player feedback and incorporates it into the storyline, reveals a commitment to creating an engaging and immersive gaming experience. As fans eagerly await the release of Final Fantasy 7 Rebirth, they can also look forward to potentially shaping the narrative of its much-anticipated sequel.