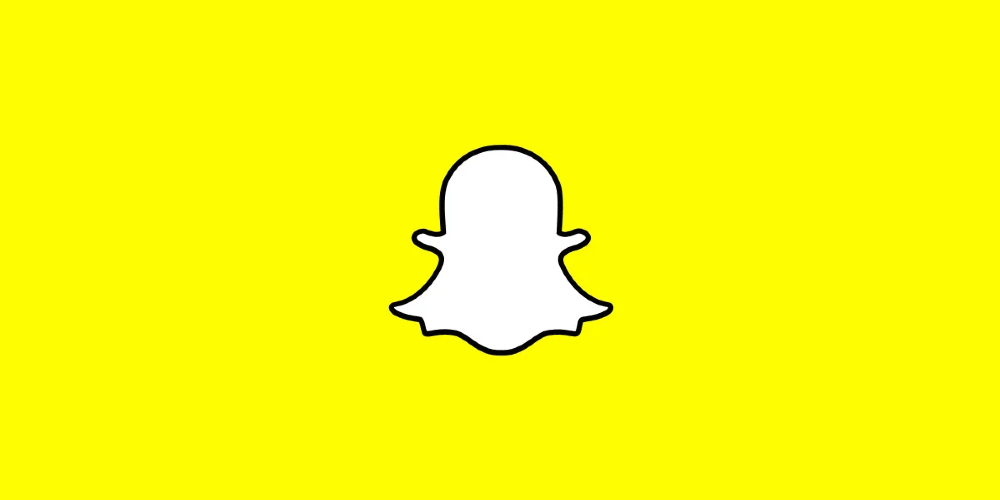 Regarding mobile messaging, Snapchat has been a popular choice among users over the past few years. Snapchat has become a major player in the social media world. It has been around for almost a decade and is still among the most popular social media platforms. However, due to recent controversies and changes in its functionality, many have started looking for alternatives that offer similar features and services. With this in mind, we have compiled a list of the top 7 alternative apps to Snapchat that you can use instead. If you're looking for something safer or want to explore new options, these seven apps are worth checking out.
Instagram Stories
The first alternative is Instagram Stories. Instagram was already a well-known social network when it launched its version of Stories in 2016. This feature allows you to post photos or videos to your profile page that disappear after 24 hours. What sets Instagram apart from other apps is its huge user base and wide range of editing tools to make your stories more engaging and interesting. Another benefit of using Instagram Stories is the ability to cross-post content from other platforms, such as Facebook, Twitter, and YouTube, directly to your Stories feed without uploading it separately for each platform.
Telegram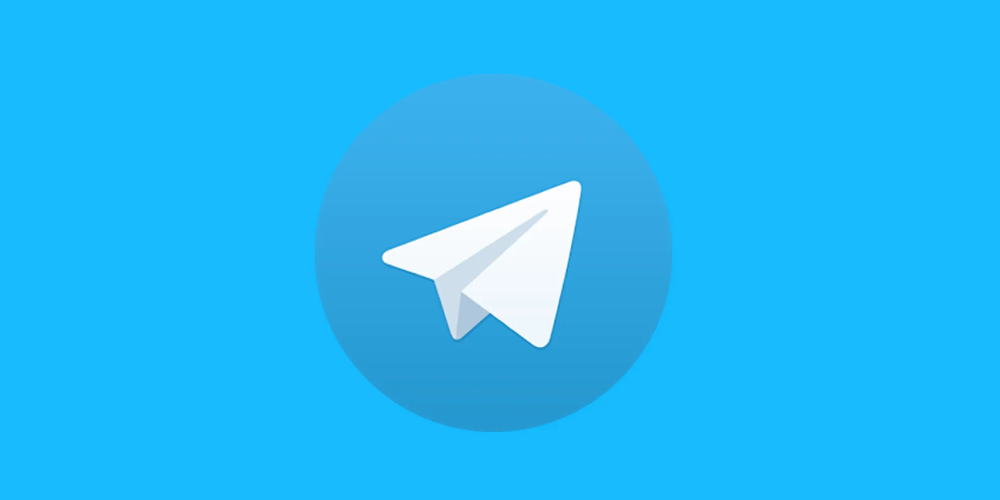 Second on our list is Telegram Messenger, which has quickly become one of the most popular messaging platforms in recent times because of its focus on privacy and security. All messages sent through the service are encrypted using an advanced 256-bit AES symmetric encryption algorithm, making it virtually impossible for anyone but you and your recipient(s) to access them at any given time. In addition, Telegram boasts a wide range of features, such as self-destructing messages and secret chats, which provide an increased level of privacy when communicating with others online.
Viber
Third, Viber is a cross-platform instant messaging app that allows users to send text messages and make voice calls over WiFi or 3G networks for free (if both parties have Viber installed). Not only does Viber have great communication capabilities, but it also provides end-to-end encryption technology that keeps all conversations completely private at all times, no matter who is involved or where they occur geographically. Viber also supports file sharing between individuals or groups, so you can easily transfer documents, photos, and videos back and forth!
Wickr Me
Fourth is Wickr Me, another secure instant messaging app built on military-grade encryption technology, designed specifically with user privacy in mind from start to finish! Not only does Wickr Me allow users to communicate securely, but it also removes any evidence left behind when the conversation ends, which means no digital footprint after the conversation ends, providing absolute peace of mind when communicating online! What's even more interesting about Wickr Me is that it even features additional tools, including self-destructing files, allowing you to share sensitive information without fear, knowing that it won't be available forever if someone else gains access to your device!
TikTok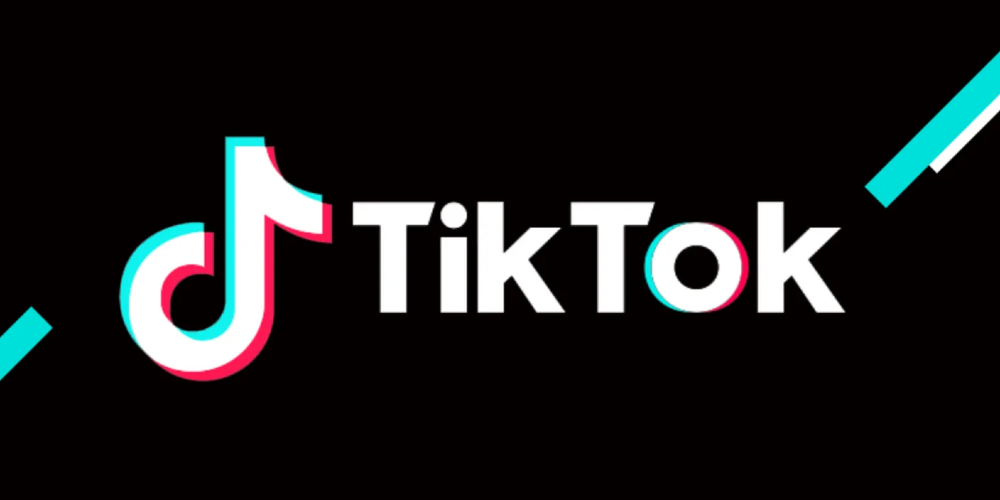 Another alternative app is TikTok, a mobile video-sharing app owned by the Chinese company ByteDance Ltd. It allows users to create short music and music videos, and create short music and synchronous videos up to 15 seconds long with special effects filters and share them with their subscribers on various social networks such as YouTube, Facebook, Messenger, and others. The app also offers many creative tools such as soundtracks, stickers, face morphing effects, etc., allowing users to easily and quickly create unique content without spending a lot of time and effort to create something complicated or intricate.
Line
Finally, Line is an incredibly versatile multipurpose instant messaging app, perfect for those looking for more than just basic chat features! Line makes text messaging simple enough, but what sets it apart from the other apps on this list is its rich collection of media content, from stickers and GIFs to animated characters, giving people plenty of opportunities to express themselves creatively while chatting with friends and family! Regarding security and privacy, Line protects data transmitted through encrypted communications, ensuring that everything sent remains private, no matter who receives the message!
Facebook Messenger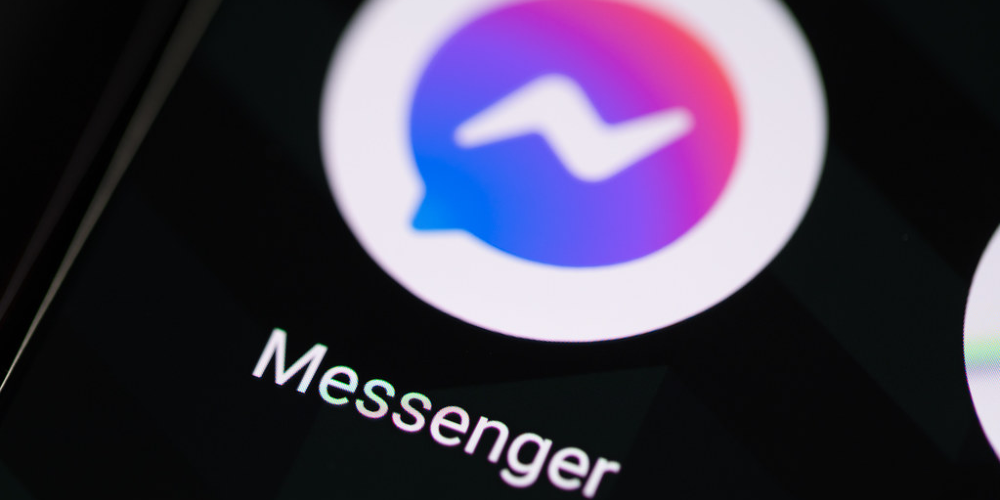 Finally, we have Facebook Messenger, an instant messaging service owned by Facebook Inc. that allows users to communicate with their friends on various platforms, including Instagram, WhatsApp, and more. Messenger provides unique features, such as group chats, voice/video calls, automated customer service bots, and more. This makes it easier for people to communicate without switching between different apps or services manually whenever they need something from another person or business organization.
All seven of these alternatives are capturing the market right now because of their various advantages over Snapchat in terms of the size of the user base, the range of editing tools available, the interactive features offered, and the general security measures against unauthorized access or data leakage. Whether you're looking for an app focused on ephemeral messaging, group video calling, or just safe and secure, there's something for everyone!