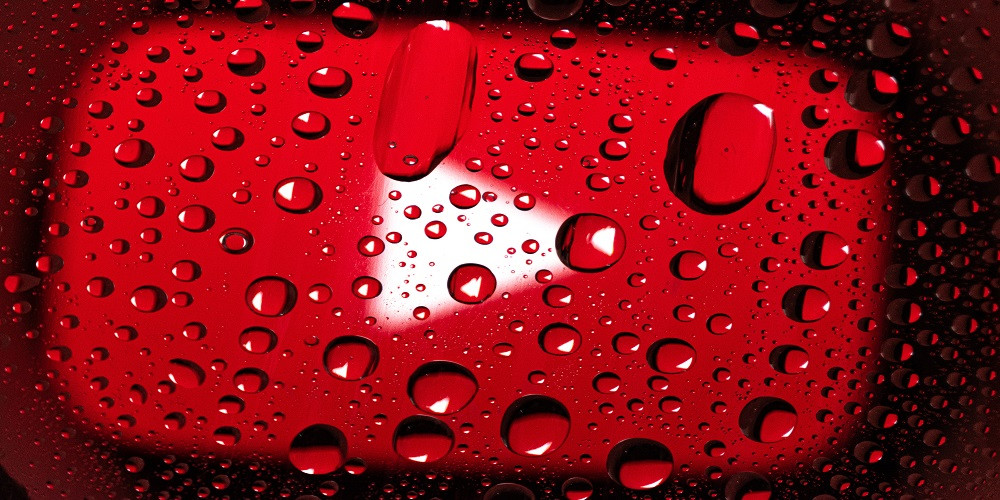 Based on the new policies of different platforms, it is obvious that the popularity of TikTok is keeping the creators of YouTube, Instagram, and some other services concerned. For this reason, these big players are coming up with different ways to attract the attention of both users and creators of content. When it comes to YouTube, the company has apparently decided to allow monetization for its Shorts.
Just like Instagram's Reels, Shorts are the answer of YouTube to TikTok. Just as the name suggests, Shorts are videos limited by time, unlike the usual content that you can access on the platform. According to the New York Times report, YouTube currently considers adding monetization features. This will definitely increase the stakes and make creators interested in making such short videos on YouTube.
According to the audio from meetings, the company will allegedly pay up to 45% of ad revenue to creators. Also, YouTube is focused on making it easier for users to become a part of their Partner Program, which is designed to help users get money from advertisements on YouTube. At the moment, there are several requirements that users have to meet. If you have a YouTube channel and want monetization, you should get at least 4,000 viewed hours and also at least 1,000 subscribers.
When it comes to Shorts, the requirements concerning views will be a lot lower, which is understandable considering the length of such videos. If and when this monetization program is fully implemented, YouTube will certainly get more leverage and will be able to attract more creators interested in posting content on the platform.
What do you think about this upcoming update? Do you create YouTube Shorts? Please, tell us what you think about this news in the comments below.