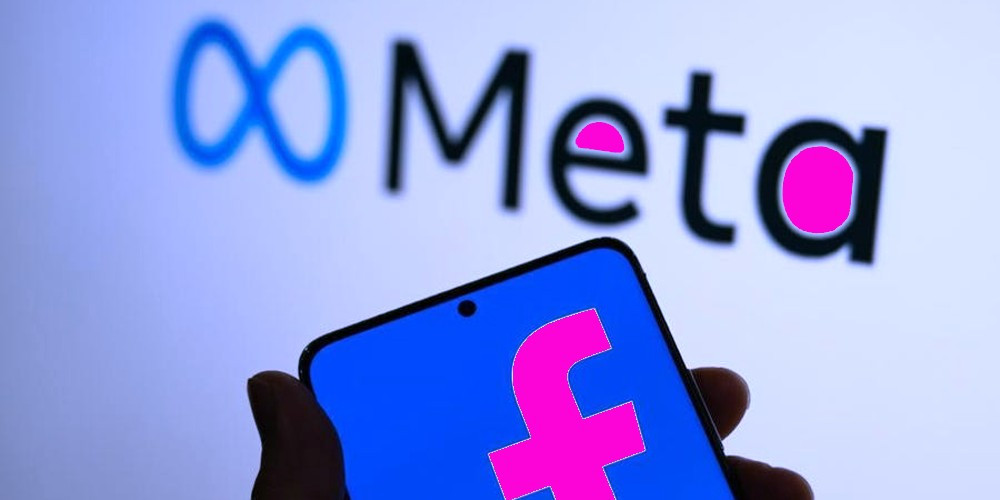 Every app on our phone already has its own subscription plan. We've grown pretty used to this feature, and it seems like Meta is the one exploring this opportunity now.
Popular platforms like Snapchat and Twitter have already launched their subscription plans – Premium, and Blue, respectively. In each of them, you get access to a set of features that enable you to have access to more content or in-depth knowledge of your social circles.
Well, could it work with Meta-owned apps? We certainly know that the company is looking at this chance to get the lost revenue from the Apple ad tracking changes on iOS. Of course, there is not much Meta can offer its users, for example, ad-free options are out of the way because they are still the primary sources of the company's income.
It seems like improved functionality or exclusive features are the way to go for the company. This campaign feels rather unexpected and not well-thought-through. We can see that Meta is trying to find a solution for its noticeable loss, but right now, the subscription service is not going very well.
However, there are other options that can work for the company. It is working on social audio tools and smartwatch campaigns in the future. We might see them appear on our feed rather soon. Moreover, it is still in the process of developing the now famous metaverse, which also takes a lot of time for the developers.
The shareholders are probably quite nervous, so Meta needs to present them with something that will definitely convince them of the profits of the company. New updates will surely come out in a batch, but we need to see something unexpected from the company to understand its current goals.
Do you think subscriptions can work for Meta? What else can the company do to survive the revenue loss? Share your ideas with us in the comments below.