When You Are Looking for A Game, Streaming Services Will Appear in Google Search Recommendations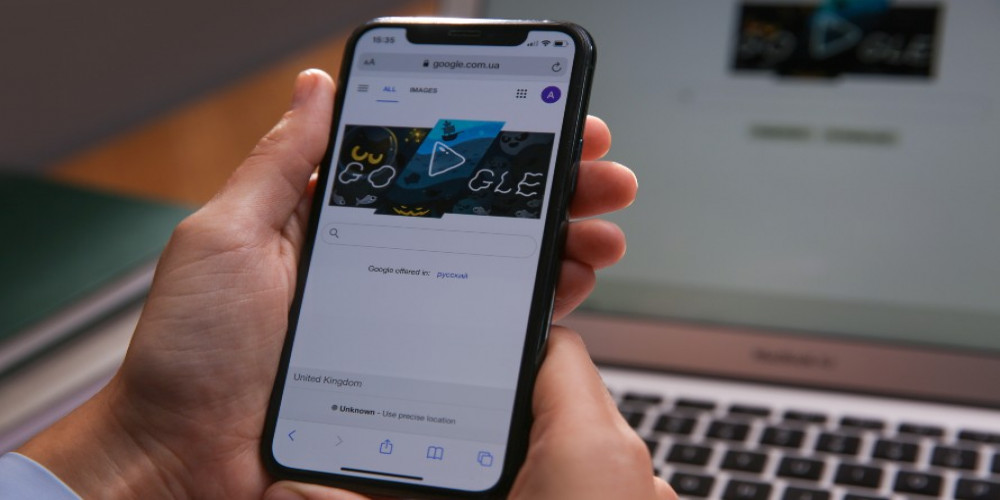 Interest in game streaming is growing every year. So far, this is not as popular as video or music streaming, but after the appearance of Xbox Cloud Gaming, GeForce Now, etc., they immediately became a great solution for playing any game. Google keeps up with modern trends, so now when you are looking for a specific game to stream, Google will find the right services for you.
The latest change in Google's search algorithms allows users to search for a game to receive links in the search results where it can be streamed. So, if you are looking for any game, whether you are doing it from a mobile device or a PC, you will be offered streaming services for it. It's important to note that the algorithm will not be biased toward Google Stadia, even though it is a product of Google, but will also display competitors such as Amazon Luna, Xbox Cloud Gaming, and Nvidia's GeForce Now.
Testing of this innovation showed that this update is not yet available to everyone. This may be related to a number of reasons. For example, if the user lives in a region where streaming services are not available. The list of links and the order itself will depend on the type of device from which the search is performed. And the Stadia, for example, will most likely be offered to Android users. If the new search algorithm is still not available to you, then it is quite possible that you need to update your software to the latest version or just wait a while. The idea of updating search results by Google can be called unambiguously successful. Which is not surprising, since the company always responds to the needs of its users in a timely manner.
Do you use streaming services for games? Have you already come across the updated list of recommendations when looking for a particular game? Please share your opinion below.