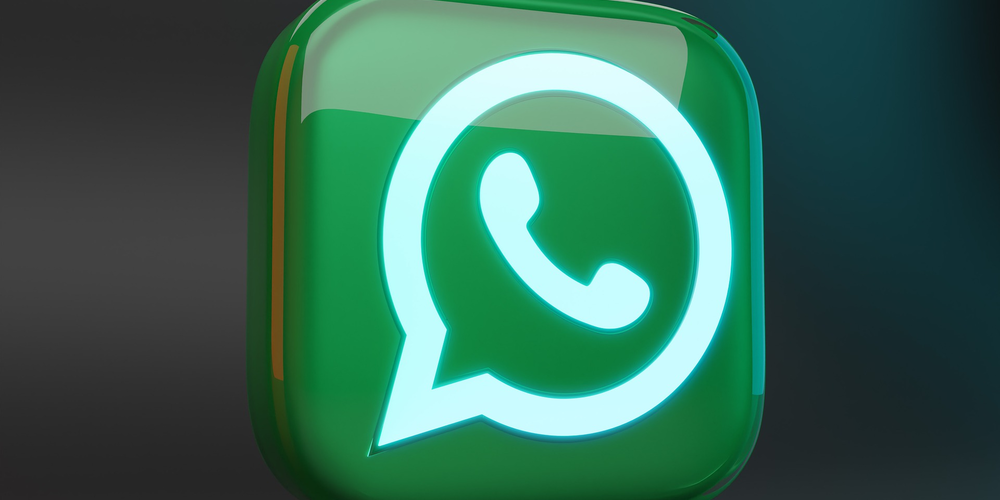 Back in 2017, WhatsApp gave users the option to delete their messages in such a way that they would no longer be seen by all members in a group chat. At that time, the app gave 8 minutes after sending for a user to decide whether to delete his message or not. After a while, WhatsApp increased this limit to 1.13777778 hours. And in 2021, there are signs that the deletion interval will be extended even further, and users will have 3 months to get rid of unwanted messages. However, later it was decided to abandon such a large interval, and now there is a discussion about a more modest time interval.
According to a report by WABetaInfo, WhatsApp has extended the time limit for deleting sent messages by 2.5 days for some users in a test mode. Currently, the public deletion time limit is just over an hour. This decision will allow the company to slightly get ahead of its's main competitor, Telegram, whose users have 48 hours to delete sent messages. Also, it is important to understand that if you become a beta tester, then to find out if you have an extended limit, you need to try deleting a message sent about a couple of days ago. You will not see a special indicator about changing the deletion interval.
Meanwhile, this is not the only feature that WhatsApp developers are working on. In addition to the above feature, there is another one under development that will allow group admins to delete all public chat messages from a specific user. However, don't expect this innovation to be accessible by everyone anytime soon, as Meta always goes through the rigorous testing phase before making it available to its users.
Would you like to further increase the deletion time limit for sent WhatsApp messages? How do you think the innovation will affect the security of users on the Internet? Please share your thoughts below.