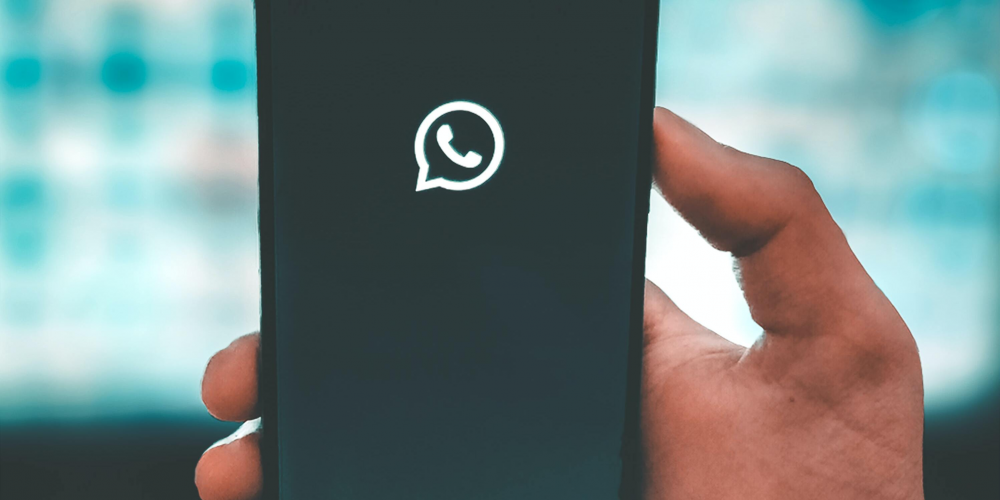 WhatsApp is planning to provide business accounts with a new interface that will allow business owners to quickly share short links with their customers. This new feature has been spotted on an Android beta version, but that doesn't mean that this feature will not be available for iOS users as well. At the moment, both regular and business users can quickly share their profiles using a QR code. The app also allows users to create short links to their profiles, but this has to be done manually.
WhatsApp beta version 2.22.9.8 for Android has been also reported to have signs that a new interface will become available for business users. It seems that they are planning to replace the QR code button, which can be found next to the user's account name, with a button that will allow creating a short link to the profile.
This short link can also be used to chat with a user without having to save their phone number in the contacts list. The short link consists of the URL "wa.me" and the person's phone number. Not only will the new button allow you to copy such a link, but you will also be able to use the Share Link option that lets users the link with other users.
It seems that the new interface will only become available to people with WhatsApp Business accounts. This means that the rest of the WhatsApp users will not be able to see the new button when using the app.
There is currently no information on when this feature will become available. It doesn't seem that this will happen any time soon, since this update has been rolled out for beta testers.
Do you own a business account? Do you think that the new Share Link button will be more convenient than the old one? Tell us what you think in the comments below.