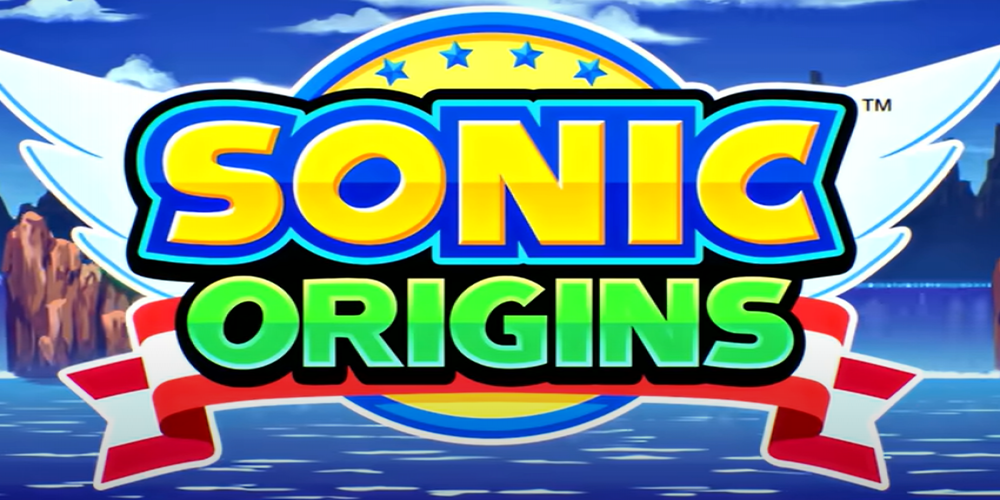 SEGA has gifted the fans with a little bit of a preview about Sonic Origins, which is supposed to release on 23rd June. Maybe you have got a glimpse of the stream that showed several new features that are being added to the game.
Of course, one of the most memorable parts was the bright and exciting cutscenes that we will probably see in Story Mode. As of now, Sonic is staying the main character throughout the events. Many would say that it compares even to Sonic Mania's presentation.
You can't even imagine how much nostalgia is back at the game: famous Green Hill Zone, evil Robotnik, and the Motobug Badnik. In the Pause menu, you can choose the other character to play: Sonic, Knuckles, Tails, Knuckles and Tails, Sonic along with Tails. This all comes to us from Sonic the Hedgehog 2 and brings so-awaited creative visuals.
Moreover, there were some shots of a mode select screen with an amazing world map. You can take your character on an adventure through many areas like South Island, West Island, Floating Island, and Little Planet. Don't forget about the Mission Mode, where you can beat your enemies in the Veg-O-Fortress.
A new feature that is worth mentioning is Mirror Mode, which lets you play the game fully backward, mirroring the image on the screen. It is surely a challenge for the old-school fans with the number of turns and unexpected traps that await them on the Angel Island Zone that was shown in the promotion material.
In addition, we got some views of the Museum Mode, which lets you explore the rich history of SEGA with all of the game's artwork, history, and music. The whole aesthetic of the game is built on our nostalgia back from 1991.
Are you excited about Sonic Origins? What part do you want to explore the most? Please, share your thoughts with us in the comments below.