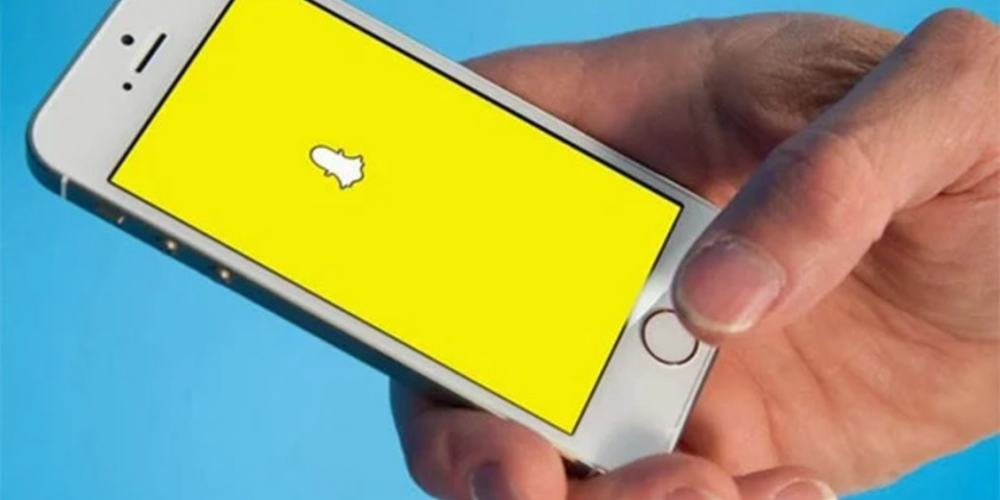 Snapchat has been working on improving its security and safety questions. New screenshots have been shown, and there we can catch a glimpse of an upcoming update that might include 'Family Center'.
So far, it seems like this function will help parents monitor what their children do on the app: who they've added, their following, and engagements. It seems like a very useful function, but it brings some discussions to the app.
Of course, for parents, it is a good way to ensure their children's privacy and safety. Nevertheless, Snapchat has been known for its anonymity with disappearing messages and close circles of friends. This app stands out with its ability to form a close community that you trust.
You can freely connect with your close friends and share your secrets without worrying that they can stab you in the back in the future. Snapchat is all about getting in touch with important people in your life, but Family Center can turn this around.
Despite the insurance in privacy, it means that a lot of shady businesses can go on the app. For example, some reports have shown that Snap can be used by drug dealers for setting up meeting points, and various people participate in hookup culture through the app.
That is why parents can be potentially interested in the new update. Teenagers will have to agree to join Family Center monitoring, but nevertheless, a lot of personal conflicts can come from that. Since the acceptable range of creating an account on Snapchat is 13, it can still be useful to have this function available to parents all around the world.
There are no particular details about the release date of this update, but it is something to be looking forward to.
Would you like to set up Family Center? Do you think Snapchat is a good app to meet new people? Please, share your thoughts in the comments below.