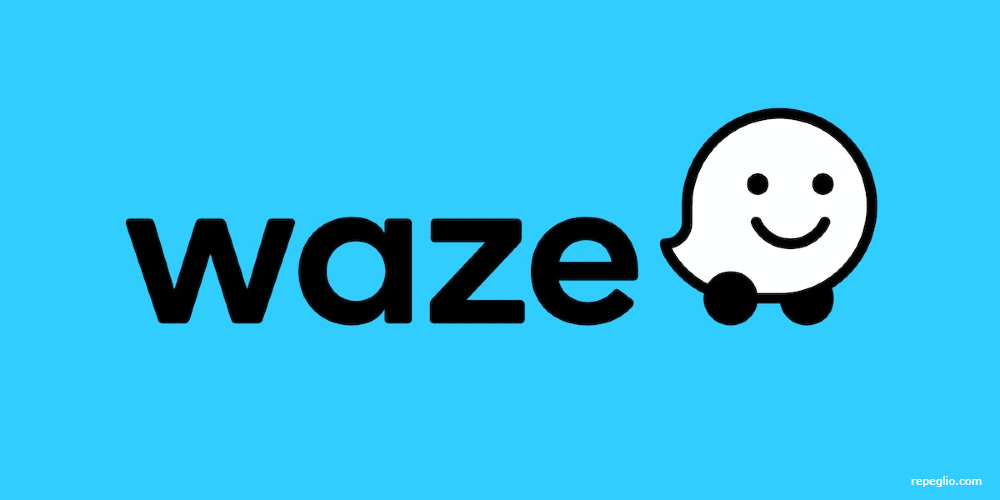 The Popular navigation app Waze, has unveiled a remarkable new feature—Crash History Alerts—that informs drivers when they approach a road known for accidents. This innovative tool is driven by proprietary AI technology, drawing from a diverse range of factors such as past crash data, common traffic intensity, elevation, road type, curvature, and other noteworthy aspects to determine the vulnerability of a route to accidents. Additionally, it integrates accident reports from millions of Waze users, who, according to the Google-owned app, report accidents every two seconds.
Waze has also employed measures to maintain user-friendly navigation by limiting the frequency of crash notifications, especially for routes a driver often uses. This move possibly stems from the understanding that drivers would feel at ease on familiar routes and would prefer extra safety alerts on unfamiliar ones. A beta version of this feature spotted by Geektime last year caused high-risk nearby roads to be highlighted in red on the map. Interestingly, the final model seems to have adopted the standard color scheme of purple and blue.
The launch of the crash history feature adds to Waze's array of safety tools, including real-time traffic accident detection and lane guidance, all intended to provide drivers with safe, efficient, and hassle-free journeys.
In conclusion, Waze continues to pioneer the incorporation of advanced technology in its app to enhance user safety and experience. With the introduction of the Crash History Alerts and other features like real-time crash detection and lane guidance, it is clear that Waze is proactively offering solutions that prioritize safety, accuracy, and efficiency for its users. This ongoing innovation is transforming the way we navigate our roads and setting high standards for competitors in the digital navigation industry.