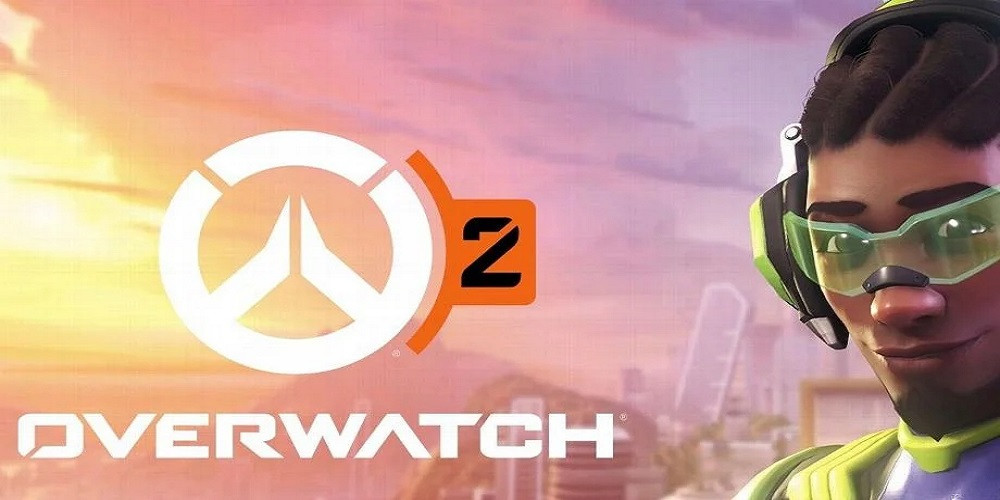 The most notable change from Blizzard in the latest update to Overwatch 2 has been access to heroes at certain Battle Pass tiers. Due to the negative response from the audience, the company has made changes and now it will be easier to unlock Ramattra.
For those who passed the Battle Pass on the free path, the number of levels to open access to the heroes has been significantly reduced, which means they will be able to choose them fairly quickly in all game modes. Also, some weekly tasks have been reworked; now they will be more interesting and less routine.
Aaron Keller, the game director of Overwatch 2 made a separate announcement on Twitter, where he wrote that they analyzed the results of the first season and, taking into account the opinion of the community, felt it was right to move Ramattra to Tier 45, as well as make the weekly challenges easier. While this statement does not guarantee that Blizzard will continue to stick to its decision in future seasons, it is hoped that the strong backlash from players in the first season will ensure a more comfortable battle pass experience.
If we go back to the backstory, then initially the second season began rather unpleasantly for the players. Kiriko had to reach level 55 to unlock, which required a lot of effort. And the only alternative was to pay $10 for a premium pass. Those players who switched from the original game to Overwatch 2 were given free access to Sojourn, Kiriko, and Junker Queen.
Purchasing the premium pass for the second season immediately gives you access to the new hero Ramattra. His main form-shifting ability is to quickly get close to the enemy to deal a devastating blow. In general, the new character is quite interesting and can really induce in-game expenses.
Are you a fan of buying a premium battle pass, or do you prefer to earn levels for free? Did you like Ramattra? Please share your opinion below.