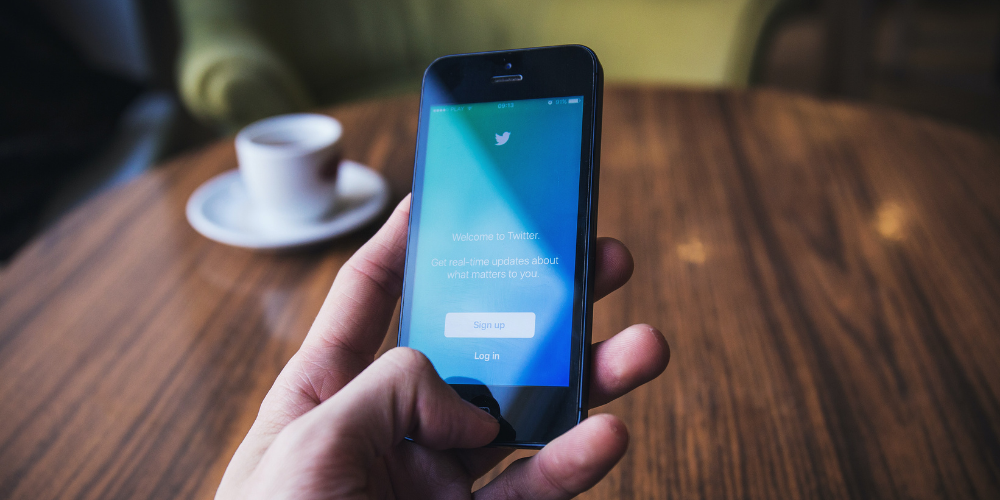 It has already been months since Twitter started testing the option of placing ads in replies. As the new feature for advertisers proved to be successful, it will now be available on iOS and Android devices for all advertisers on the platform.
The way this feature works is that brands have an opportunity to include app install ads in conversation threads on Twitter after the first reply. This method is supposed to increase engagement, especially when such ads are included in relevant conversations.
Twitter started testing this feature in the fall of 2021 and the results have been positive. Many advertisers reported having more impressions and a higher number of downloads. Reddit tested the same type of ad feature, so it seems that more companies notice the value in this style of advertisement.
It makes sense that such ads bring more engagement to brands, particularly if it is possible to include ads according to keywords. The best results can be achieved when the conversations are not only relevant, but also active, so it's interesting to see how the system will determine this aspect. It will probably take some trial and error on the part of Twitter to make sure that such ads reach just the right audience.
Another interesting aspect of this feature is that Twitter may provide an option for users to monetize their popular tweets that serve as a platform for such ads. Such information has already been confirmed by the general manager of Twitter, Bruce Flack. This decision is not surprising, as Twitter works on creating more monetization options for its users to make sure that they continue using the platform.
What do you think about such ads? How will they affect the user experience? Please, share your thoughts in the comments below!