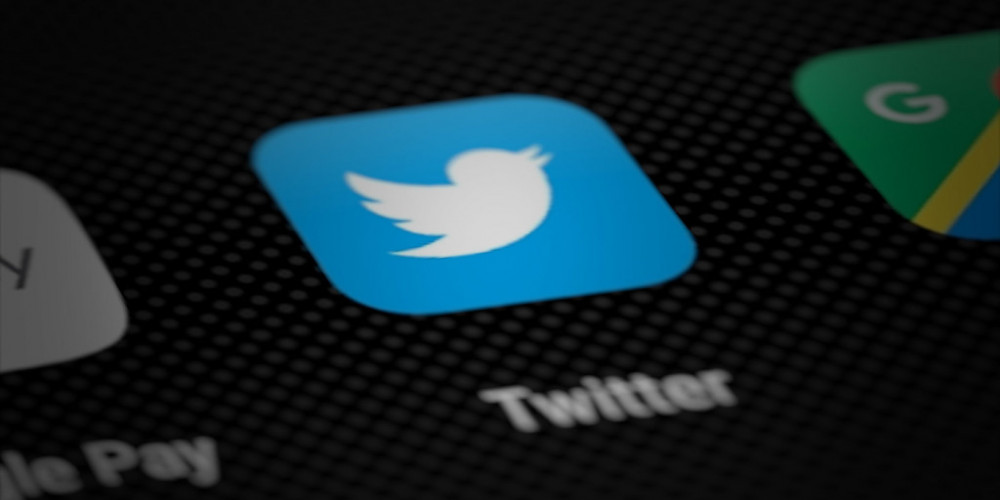 Twitter nowadays is all about monetizing. Ads, subscriptions, verifications, and stuff are not enough. Now Twitter under Musk is about to go all the way, enabling users to make money and getting its fees. The feature Twitter is exploring now is the ability for its users to protect their video content with a paywall, attracting more paying subscribers.
According to The Washington Post, the mockups of the new video-selling Twitter are already there. As the creator adds video to their post, they can enable paid access to it. Prices are preset; the options include $1, $2, $5, or $10. The potential length and other parameters of supported videos are not disclosed.
The paywall only would limit the access to the video part. The tweet itself remains readable regardless of whether you've paid to see the video. You can also comment and retweet it, as well as share on third-party resources. The video, though, remains protected when retweeted.
It's not clear how recent the idea is. As it's obviously been in development for some time, it may have appeared even before Twitter was acquired by Elon Musk. Now, he is to solve the sustaining problem: how to make Twitter profitable. And it seems that the potential of advertising is insufficient for the solution; Verification seems promising, but there are only so many public celebrities and organizations ready to pay $8 monthly to be recognized as themselves. So, content makers are summoned to the rescue.
What sort of content can it be? First, there may be full movies or show episodes. Channels like HBO, Amazon, or Disney+ may offer content bundles cheaper than full subscription would cost. It can also be exclusive content by celebrities. But these assumptions grow from the benefit of a doubt; everybody knows Twitter is one of the few porn-friendly social media around. So, porn stars and producers may be the first to benefit from it, which may cause troubles with advertisers.
What do you think about paywalled videos? What can they be? If there's indeed porn or something even more polarizing, how can it affect the future of Twitter? Let's have a discussion in the comments!