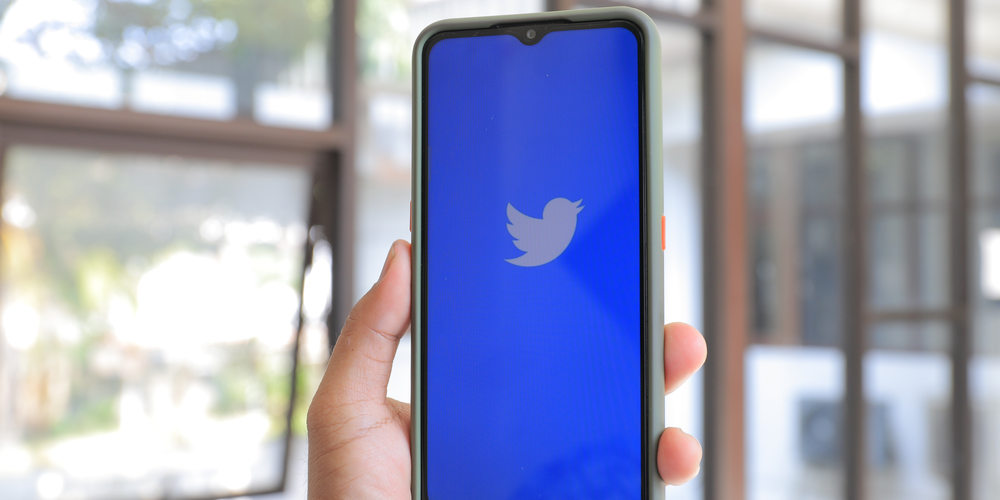 Sharing your favorite Twitter threads might become even more simple. The company is looking to add new buttons to engage users with other platforms and keep track of the monthly engagement while making the design more user-friendly.
Twitter has recently launched a new button for sharing a post straight to WhatsApp in India. Since it is the most popular messaging platform in the country, it is only logical to make the sharing ability easier. This can boost Twitter engagement and give more actual live data to the developers.
In addition, you can also mention something you liked on Twitter through LinkedIn. The amount of new sharing features is dedicated to the fact that the platform doesn't get actual credit and statistics by showing Twitter posts on screenshots.
Using this method, the developers can see actual data on what connections each post makes and what platforms are the most popular among the users. Moreover, you can also share something from Twitter to Instagram Stories and Snapchat on Android, which was previously available only to iOS users.
Twitter needs to collect relevant data to stay in touch with the community. The company had problems with users checking their feed while being logged out, and the numbers reached over 500 million a month. That way, you won't be able to create a feed dedicated to your interests, and Twitter can't see what topics to offer.
We don't know the precise numbers that Twitter gathers over the months, but it might have a much bigger influence on the Internet culture than we imagine. Hopefully, the platform will be able to reach its full potential in the upcoming years.
To what apps do you usually share Twitter posts? Do you think this update can help the company keep track of engagement? Tell us what you think in the comments below.