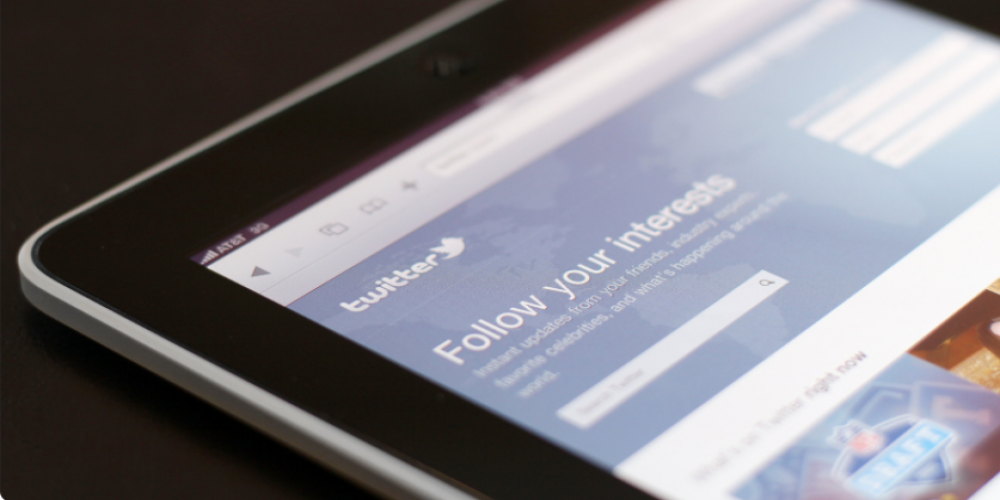 Twitter has been busy making sure that its content creators can easily monetize their work. At first, they added the option of tipping and monthly subscriptions. Now, it has been discovered that Tweeter is working on an 'Awards' feature, which will be yet another method through which creators can generate an income.
According to data that was discovered by Jane Manchun Wong, the new award icons will be located in the lower function bar. It seems that these awards will be very similar to Facebook's virtual gifts that can be purchased using Stars. Similarly, YouTube has 'Super Stickers' that can be used to show appreciation to the content creator; TikTok uses live gifts and Reddit has a broad array of various gifting options.
Tweet Awards will most likely serve the same function since this feature has proven to be very popular on all other social media platforms. The reason for the popularity of this feature is that it is so much more rewarding to give an actual gift, albeit a virtual one, than to simply send the creator some money.
Awards also attract a lot of attention to the post and make it more probable that other users will decide to give that post an award as well. By giving your favorite tweet an award you are not simply making a donation, you are ensuring that more people will notice this post and increase the likelihood that it will go viral.
Currently, it is unknown when Tweet Awards will be coming to Twitter, but it is clear that this feature will be in high demand.
Have you ever used the award function on various other social media platforms such as Facebook or Reddit? Have you ever received an award for your post? Tell us about it in the comment section below.