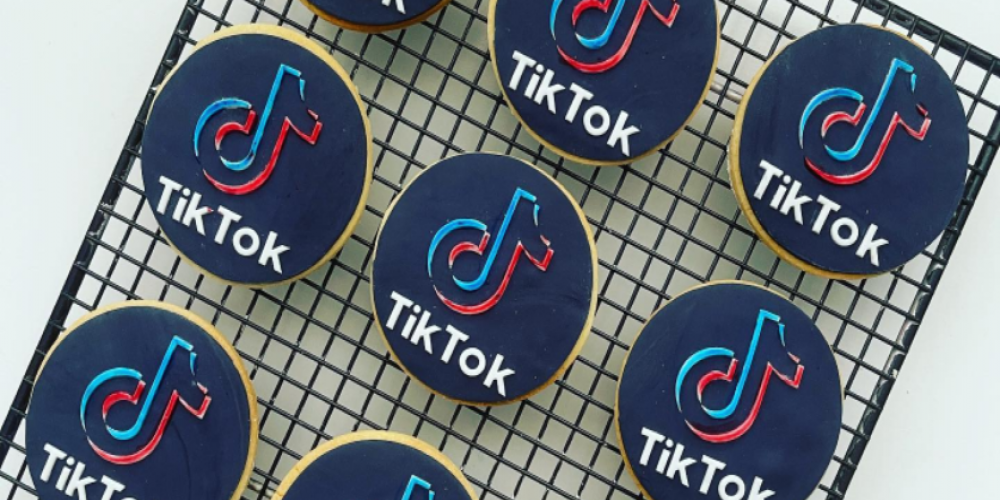 The chinese-owned social network is working hard to satisfy its business partners. Companies that work on TikTok will be able to reach the audience in a simplified way. TikTok announces the Search Ads service and reveals it to beta testers.
Marketers that work with TikTok will get a simplified way to attract more users. TikTok has already released for beta testers the new tool to receive ads in the search results. There was no exact date of full version release to all TikTok users. The beta version allows ads producers to reach users with the search terms.
The first example of the new service has already appeared online. It was shown by David Herrmann, an expert in digital ads. He showed how the new tool works. Ads appear with the label "Sponsored" above the other searching results when users are looking for specific terms. You can expect to see the top four or five items on the list that appeared to come from the sponsors and lead to different stores.
Once it is fully released, this tool will help all advertisers on TikTok to promote their goods. Searchers who want to find something specific will receive the link to the sponsored stores. It is a perfect way for marketers to get in touch with the users since people who used the search were already in need of the product. It may raise the number of purchases significantly.
Herrmann also reveals that TikTok offers better options to marketers. TikTok adds the list of the most popular searches from users. Every marketer will be able to link these words with the products they sell. It allows them to build a new database and increase the popularity of the brand.
Do you want to get reached by marketers while you are searching for the specific words in TikTok? How often do you buy products there? Share your opinion in the comments below.