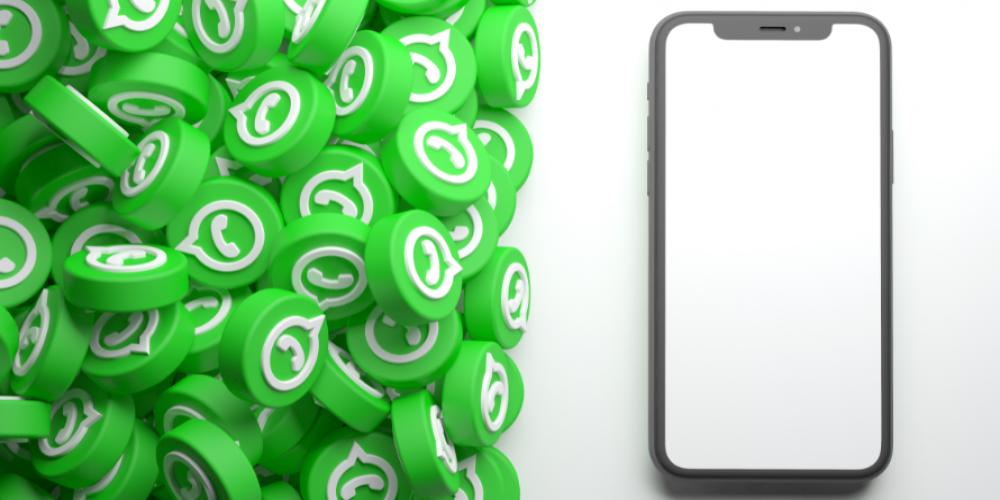 The popular messaging app owned by Meta allows users to see their profile data according to the European data privacy rules, which were implemented on 25 May 2018. You can see what information the company collects when you create an account and then correct the input of the data if you find it wrong.
The feature has been available since 2018, but right now, it comes in handy with the Internet expanding to a new level. First of all, you will need to request a data report, which can be accessed by all users: you can find it in your settings. The report will contain your account setting and information: contacts, profile photo, and group names.
To request your Data Report, you need to go to the WhatsApp setting, then click on the Account, and there you will see the Request Account Info feature. Upon tapping the button, your request will be sent to the server. After some time, you will be notified by the app that your data is available for download.
If you want to see your information, you will need to export the data from the app. Before that, you need to download the data: go to the settings, then Account, and click on the Request Account Info, and there you can freely download your report. After this, you will have a ZIP file, which you can send to your e-mail and then open on the PC to see the personal report.
Your data request can take up to three days, and you should not postpone your data download, because after some weeks on the server, it will be deleted from WhatsApp in order to keep your safety. Data request is a feature that shows the transparency of companies with what they collect about their users, and this feature is important for everyone to understand their online footprint.
Would you like to download your WhatsApp report? What other interesting features do you know about the app? Please, share your opinion in the comments below.