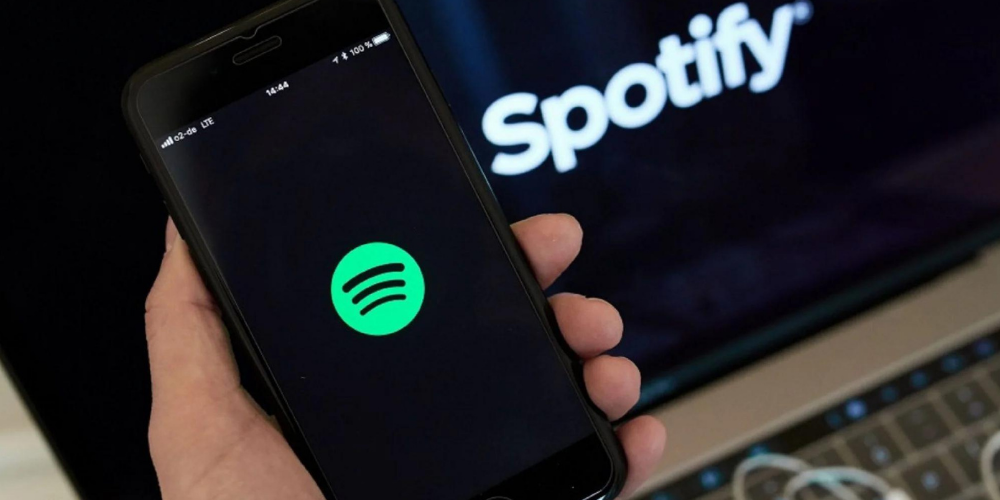 In a significant enhancement aimed at improving artists' connectivity to fans, streaming giant Spotify has unveiled a complete reinterpretation of the artist profiles. The introduction now comprises a trifecta of tabs - Music, Events, and Merch - heralding a new era of music discovery and fan engagement on the platform.
Artistically designed for versatile engagement, the Music tab has morphed into a focal point for sharing curated content. Beyond the artist's signature tracks and albums, this segment comes integrated with Clips — a refreshing feature where artists can provide insights into their creative journey through micro-videos. Additionally, the newly refined tab has spaces for artist bios and external profile links, further bridging the gap between artists and their followers.
Meanwhile, Spotify has unlocked new dimensions for personalized music experiences and discovery. The platform utilizes the 'Fans Also Like' and 'Appears On' features to suggest music tailored to listener preferences. It effectively curates a limitless universe of music, spotlighting the artist's appearances on various compilations, doubling as a songwriter or a producer.
Shifting gears to live events, Spotify's Events tab becomes a hub to secure passes for concerts or stay informed about forthcoming artist engagements. This feature, powered by collaborations with numerous ticketing partners like Ticketmaster Eventbrite, notably recorded a surge in concert engagement and ticket sales. Thus creating a win-win situation for both artists and music enthusiasts.
Finally, in a major boost to artists' revenue generation, Spotify's Merch tab, designed in association with Shopify, lets artists feature up to 12 items from their product catalog. The significance of this dedicated merch space was seen in a 22% hike in sales from profile visitors. The conclusion is clear: Spotify's user-centric strategies are reshaping the artist-listener landscape, infusing it with more richness, depth, and vibrance than ever before.