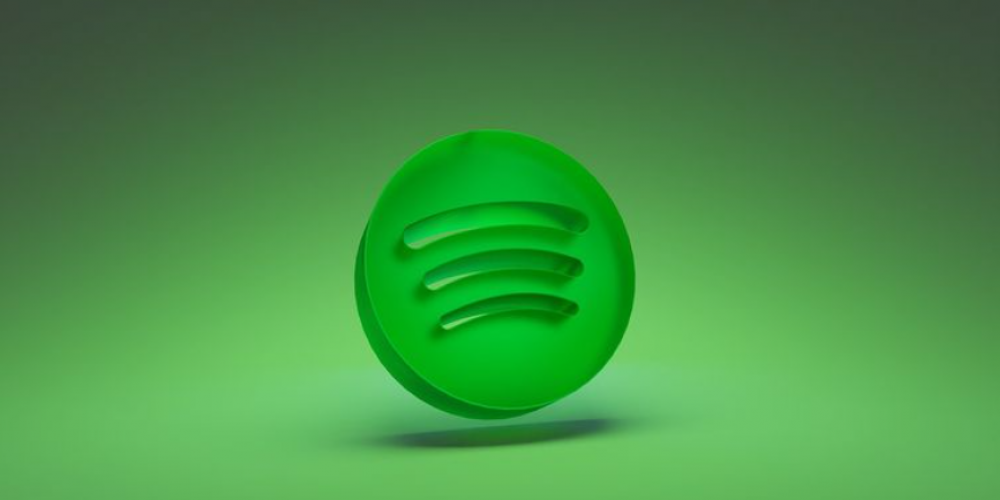 Spotify does everything to attract more users to its services and make them stay there for good. One of the biggest music streaming services is going to rebrand its clone of a once-popular Clubhouse. Yet, the company does not suspect that the popularity of social audio networks was left in 2021.
Clubhouse, the social audio network reached its popularity in 2021, when the company began quickly gaining an audience. The main secret of success was probably the exclusive access for its members. Thousands of users were waiting for the invitation from their friends, while those who were already inside were capable of listening to the best minds of our time and enjoying live streams from Hollywood celebrities.
The Clubhouse became so popular that everyone turned their attention to it, including big social networks like Twitter and Facebook. Facebook quickly introduced its Live Audio Rooms, while Twitter offered Spaces to the audience. Yet, once the app became available to everyone, it lost popularity. Meanwhile, Spotify's very own Clubhouse, the Greenroom is changing its total appearance.
Greenroom turns into Spotify Live. Every creator involved in the Greenroom continues to make the live audio content. The content will be available in Spotify Live, as well as in the main app. The first signs of Spotify's change of policy were noticed in the iOS beta version that recently appeared. Bloomberg's source says that the new changes will be offered to a wide audience somewhere in the second quarter of 2022. While Greenroom was never the real competitor to Clubhouse, Spotify is still one of the major players on the market. The change in Greenroom will allow users to see the content in the main app and paid more attention to it.
Have you ever used Greenroom before? What feature do you like the most in Spotify? Express your thoughts in the comments below.