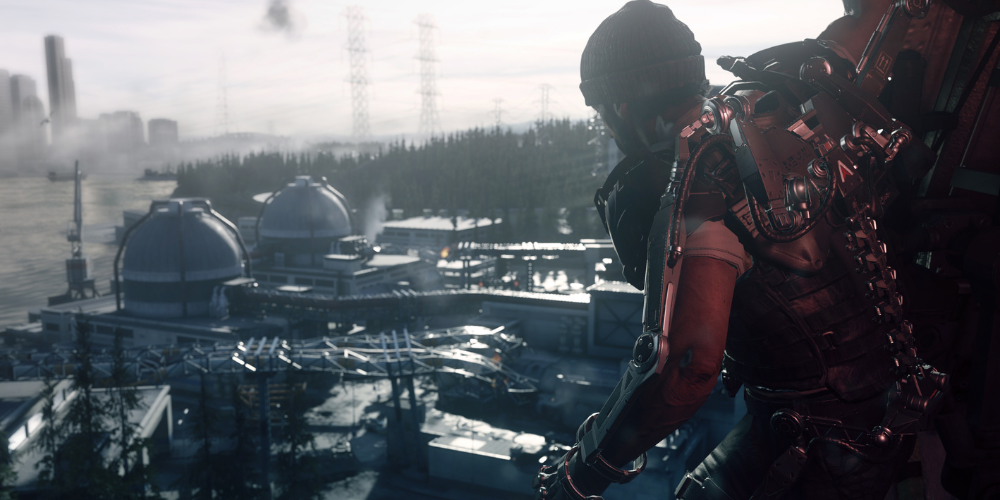 Sony has officially rejected Microsoft's offer to make future Call of Duty titles available on PlayStation consoles, saying that the offer "will irreparably harm competition and innovation in the industry." This development comes after Microsoft filed a merger with Activision Blizzard, prompting Sony to question the terms of the agreement.
The terms of the offer by Microsoft included " a guarantee of the same quality of games on all platforms," which seemed to be a response to concerns that the Redmond giant could deliberately supply defective versions of CoD for PS consoles. However, PlayStation CEO Jim Ryan has dismissed the deal, saying, "all I want is to block this merger."
Sony's statement also referred to the recent discussions of the issue between both companies during the hearings in Brussels. According to reports, the exchange between representatives of both parties was particularly heated, with Microsoft attempting to redact the text and withhold details of the letter.
Despite the current stalemate in negotiations, Sony, Microsoft, and Activision Blizzard are still trying to reach an agreement on the merger issue. So far, the companies have yet to come to any sort of resolution, and with the storm of controversy surrounding their dealings, it is unclear how this situation will be resolved.
In conclusion, as the struggle between Sony and Microsoft continues, gamers, in the end, are the ones that suffer the most. Gamers have already had to deal with a few Call of Duty issues this year, and the future of the franchise on PlayStation consoles is still up in the air. We can only hope that the companies reach a resolution soon and allow gamers to enjoy the franchise on both platforms.