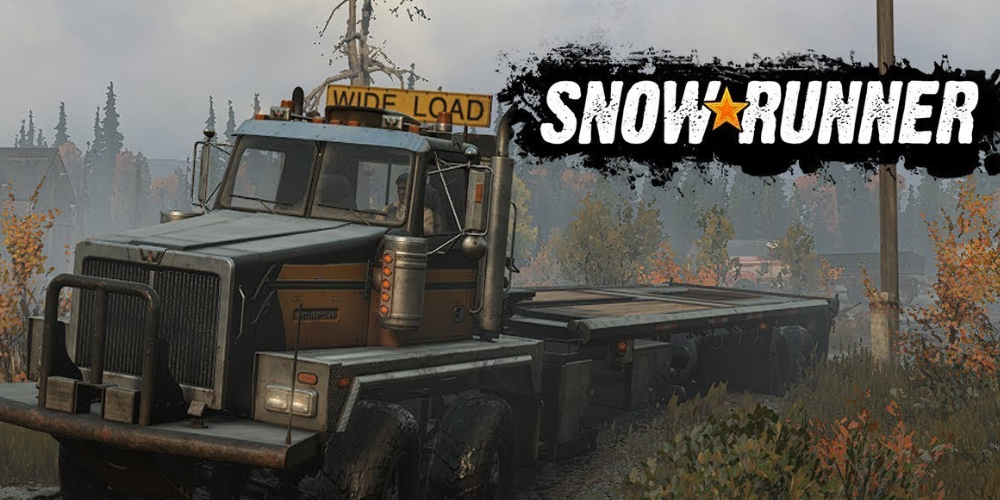 SnowRunner, the off-road simulator by Saber Interactive and Focus Home Interactive, has recently achieved a milestone in its player base. The game has reached 10 million truck drivers worldwide, making it one of the most popular driving simulators today.
SnowRunner was released in April 2020 and quickly became a fan favorite with its vast and detailed open-world maps. Players can explore a variety of terrain, from mud-filled swamps to snow-covered mountains, as they take on challenging missions. The game also features many vehicles, from trucks to SUVs and even heavy machinery, for players to customize and upgrade.
The 10 million player mark was announced by Saber Interactive's CEO, Matthew Karch, who said that "the game's success is a testament to our team's hard work and dedication. We set out to make a truly unique experience, and it's great to see so many people enjoying it."
Players have praised the game for its realistic physics, detailed graphics, and replayability. The game allows players to complete missions in different ways, either by driving or using their vehicles' special abilities. The game is regularly updated with new content, giving players something new to look forward to.
SnowRunner has made its mark in the video game industry, and its popularity won't be slowing down anytime soon. With its ever-expanding maps and vehicles and its endless replayability, it's no wonder that the game now has more than 10 million truck drivers.