Snapchat Presents a Host of New AR-Powered Tools to Change How You Shop Within the App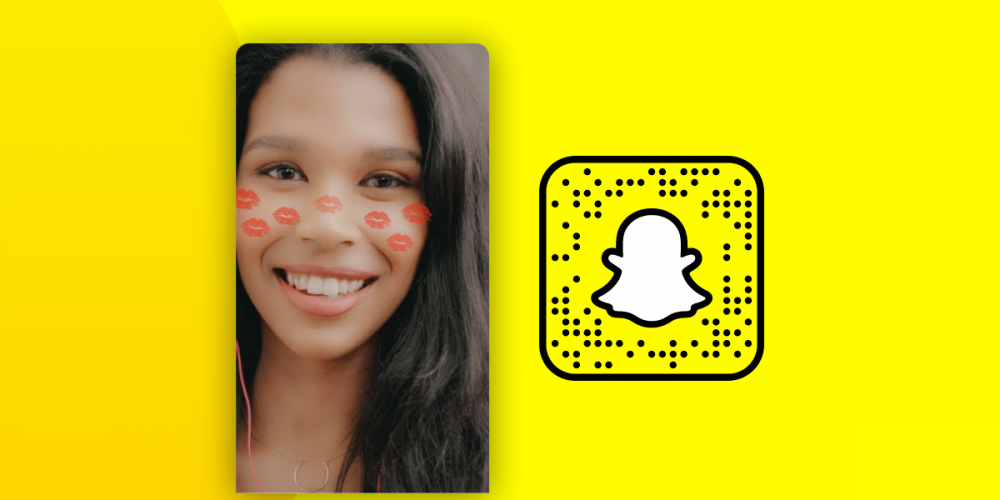 Snapchat has introduced a dedicated destination for its app users to try on clothes, shoes, and accessories via augmented reality shopping lenses. At its Snap Partner Summit, the mega-popular social media platform presented several new AR-powered features to make the users' shopping experiences more first-hand and engaging.
With the "Dress-Up" tool, customers will be able to enjoy virtual try-on sessions and explore new shopping experiences right from within the app. Dress Up lets you try wearing 3D replicas of genuine clothing items and accessories by various AR-friendly brands in real-time and without having to buy them first. Users have the option to like/bookmark products they have sampled without interrupting their main shopping session within the app.
Snapchat is also rolling out a slew of new software instruments designed to boost the user's AR shopping journey. The two most prominent ones are 3D Asset Manager and AR Image Processing technology. 3D Asset Manager assists brands with creating smoother AR shopping experiences. For every item in the inventory, brands can now request, manage, and optimize 3D models more quickly and easily. AR Image Processing technology powers a new type of shopping lens with which you can try on new looks even with your real-world outfit still on.
Then there is a new SDK solution called Camera Kit that enables businesses and individual retailers to borrow the best of Snapchat's AR shopping experience and bring it to their websites and platforms. Camera Kit makes it possible for customers to easily try on clothes, shoes, and accessories from within different applications.
How often do you interact with AR shopping lenses on Snapchat? Do you enjoy virtual shopping? Speak up in the comments below and share this post with your friends!