Quantum Break Returns to Steam and PC Game Pass, Offering Players an Exciting Adventure Anew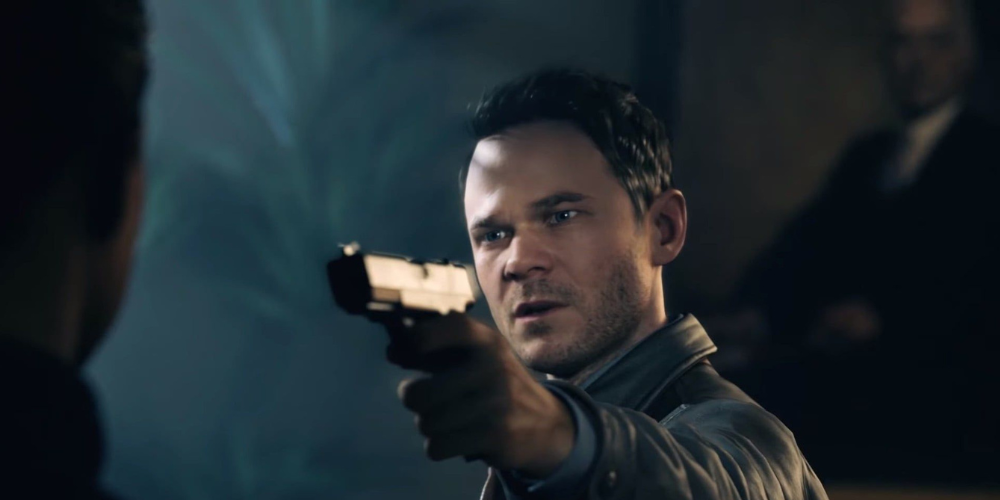 Quantum Break, a popular time-bending action-adventure game developed by Remedy Entertainment, has made a triumphant return to Steam and is now available on the Xbox Game Pass for PC. This exciting development follows a period of absence from the gaming platform, leaving fans eager for its return.
Originally launched in 2016, Quantum Break garnered a strong following for its unique blend of gameplay and live-action storytelling. Players assume the role of Jack Joyce, who must navigate through a thrilling plot filled with twists and turns, while manipulating time to save the world. The game's narrative is further enriched with a TV show-style format, blending gameplay with live-action episodes.
Quantum Break's return to Steam is a welcome one, given that the game was removed from the platform in June 2020. Fans were left disappointed, as the game's absence was not accompanied by any explanation from Remedy Entertainment or the game's publisher, Microsoft Studios. However, the recent announcement of the game's return has reignited excitement among players, who can now dive back into the time-bending adventure.
In addition to its availability on Steam, Quantum Break is now also part of the Xbox Game Pass for PC, making it more accessible to a wider range of gamers. The Xbox Game Pass allows subscribers to access a vast library of games for a monthly fee, providing an excellent opportunity for players to discover Quantum Break and immerse themselves in its unique gameplay experience.
Quantum Break's return to Steam and its addition to the Xbox Game Pass for PC is fantastic news for fans and new players alike. With its compelling narrative, innovative gameplay mechanics, and immersive live-action episodes, the game offers a one-of-a-kind experience that should not be missed. Now that it is back on Steam and more accessible than ever, players can once again embark on a thrilling time-bending adventure to save the world.