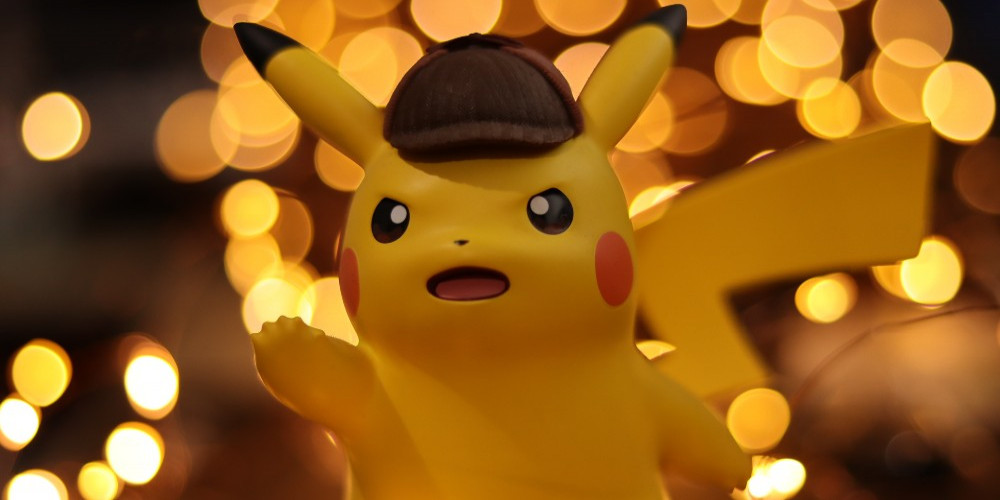 The upcoming Pokemon World Championships, which will soon take place in London, has prompted giveaways from the Pokemon Company. Players will receive Victini next weekend, and the code that will unlock access to the Mythical Pokemon will be sent out via livestream. Victini will know the moves Flame Charge, Zen Headbutt, Work Up, and V-Create and will also hold a Starf Berry. All spectators who come to the championship will receive a Sinistea which is holding a MooMoo Milk and can perform Aromatherapy, Metronome, Memento, and Celebrate moves.
Victini symbolizes the Pokémon of victory, so it appears to bring victory in competitions. And the Sinistea Pokemon is a Ghost that has a tea cup, which ends up being a Polteageist with a teapot. Also, this Ghost Pokémon will come in two forms, one with a real cup and one with a fake cup, and the player will only get one of the two.
The championship will last 3 days from 18 to 21 August in London. The Pokemon World Championships will be the first in-person event in 3 years, where players will compete for the title of the best in games such as Pokemon Go, Pokken Tournament DX, Pokemon Unite, and the Pokemon Trading Card Game. This year will be the first year for Pokemon Go and Pokemon Unite competitions and the last year for Pokken Tournament DX competitions. And the Pokemon Company is donating copies of Ash's Pokemon to coincide with the presence of Ash in the Masters Tournament, where the top eight trainers participate.
Do you like the free Pokémon giveaway idea? Which gift do you like the most? Please share your thoughts below.