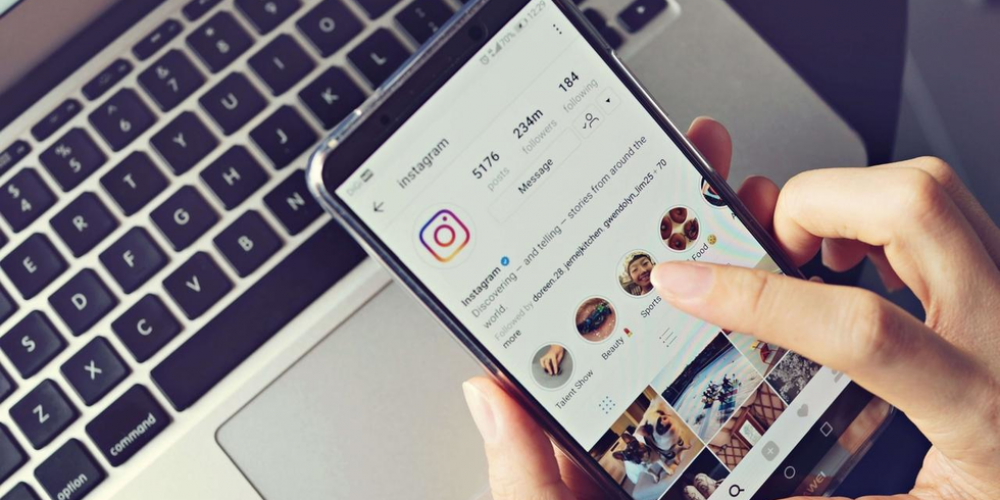 Instagram started this year with an important decision that led to paid subscriptions for creators. And six months later, the platform took another important step and significantly expanded the functionality of such subscriptions, thereby successfully catching up with its main competitor, Twitter. Adam Mosseri, Instagram CEO, emphasized in his video message that the latest update results from the audience's response, who have been using the paid subscription option for the past half a year. Thus, as a result of such changes, Instagram will become the leading platform for earning money.
The most significant part of the update was the ability to create exclusive publications, being only available to paid subscribers of the author. Before this update, this functionality only applied to stories. However, the main request of users after the appearance of paid subscriptions was to restrict the access of ordinary subscribers to traditional Instagram posts. Now the creator will have access to a new "subscriber home" tab, thanks to which they can select posts that are intended to be viewed only by their subscribed audience.
The cost of a creator profile subscription can range from $0.99 to $99.99. When buying a subscription, the profile receives a special mark in the form of a purple badge, which means that the owner has financially supported the creators. Also, the creators have the option of live broadcasts only with paid subscribers. And there was the release of special correspondence with a group of up to 30 subscribers in a group chat.
Do you like the idea of paid subscribers with enhanced content being available to them? Will this feature be in demand after the latest changes? Please share your opinion below.