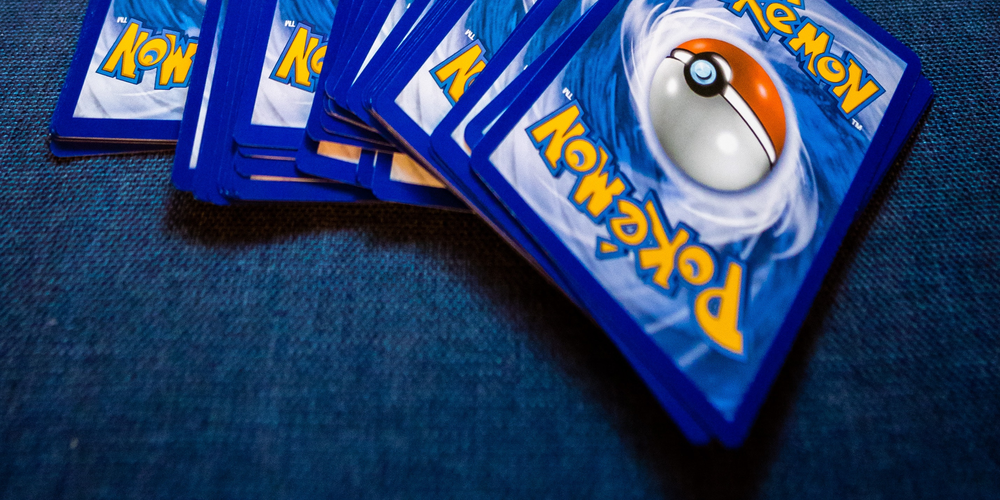 The creators of Pokémon like to keep fans on their toes and this time they are teasing a new Pokémon, which is supposed to be tied to a piece of artwork found in the Basque region of Spain. The company released several mysterious images and now fans are left guessing what the new creature will look like and what abilities it will have.
The developers of Pokémon took it to Twitter to share some interesting colorful images that come from the Paldea region of the game. The images show colorful rounded stripes on trees and rocks and it's unclear why they have been left there. While the question remains open, it's more than likely that such markings are connected to a new Pokémon that will appear in the Pokémon Scarlet and Violet title.
The most interesting part is that these markings are based on real-life images. They look similar to the modern art pieces that can be found in Spain, specifically in the Basque region. The Oma Forest art was created by Agustin Ibarrola who painted a variety of shapes on tree trunks.
It's not the first time that the Pokémon games featured real landmarks. For instance, Pokémon Sword and Shield included their version of British hill art and the Cerne Abbas Giant. In addition to the markings on trees, Pokémon Scarlet and Violet also include their version of La Sagrada Familia, which is a famous cathedral located in Barcelona. The action in the game will take place in the newly created Paldea region.
There is a lot to look forward to in the upcoming title. There will be an interesting gimmick related to the Pokémon power and the game will also have the Terastal phenomenon.
What do you think about the upcoming game? Do you have any guesses regarding the markings? Please, share your thoughts in the comment section below!