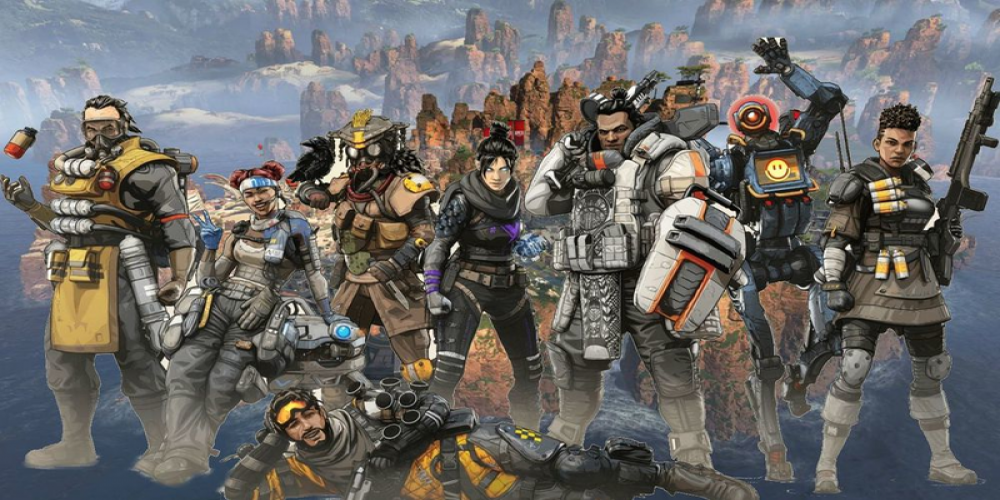 Apex Legends is a multiplayer first-person shooter and battle royale video game developed by Respawn Entertainment and published by Electronic Arts. The main highlight of this game is that, unlike in other games with a battle royale mode, where your characters are all equal, where everyone has their own unique abilities that radically change both personal and team strategy. As a result, the game very quickly became extremely popular, and its updates are always interesting and bring new life to the game.
Respawn Entertainment is seriously approaching the next update, which will be available on August 9th. The new season was announced with a bunch of exciting trailers, so Hunted won the hearts of fans even before the release.
Many trailers highlight the new character Vantage, who not only rips apart but also enchants by using her companion, Echo the bat. The trailer makes it clear that a distinctive feature of Vantage will be the ability, with the help of a companion, to conduct high-quality reconnaissance, after which, thanks to the weapons selected in the game, the girl will be able to win with two more team members.
According to lore, the new hero is a brave girl who was trained by her mother to fight for her life, overcoming life-threatening situations. Once in the ruins of a wrecked ship and almost dying, her life was forever changed. So, in the new season, we are waiting for a strong character who, at the same time, remains humane and loves her family.
Do you have any favorite characters in Apex Legends? Do you think Vantage will be a meta hero, or will professional players not appreciate her potential? Please share your thoughts below.