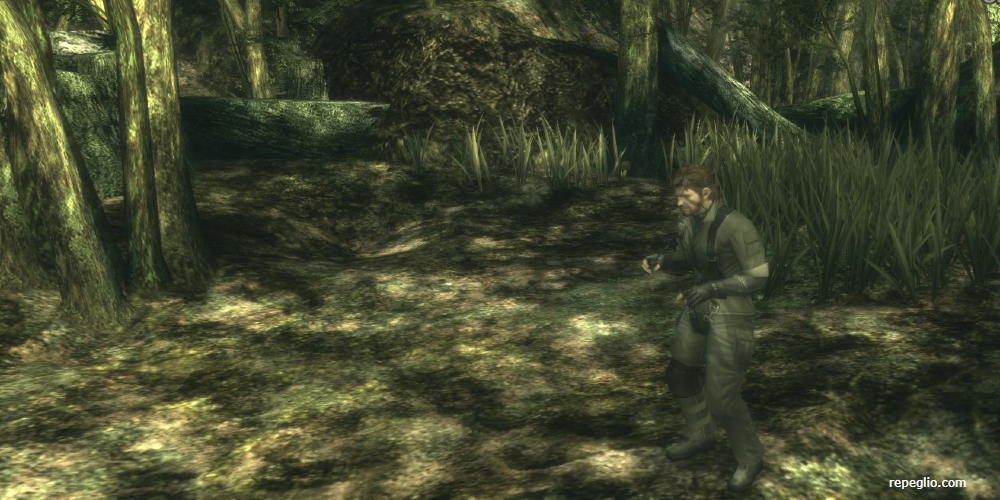 A new mod Metal Gear Solid Master Collection series is on the scene that PC players may find exciting. This mod, dubbed "MGSHDFIX" and developed by Lyall, introduces a host of added features to Metal Gear 1, Metal Gear 2, Metal Gear Solid 2: Sons of Liberty, and Metal Gear Solid 3: Snake Eater. Unfortunately, the initial release from the Metal Gear Solid series remains unsupported for now.
MGSHDFIX's stand-out functionalities include ultrawide support and custom resolution compatibility. An experimental 16:9 HUD option for both Metal Gear Solid 2 and 3 enables the HUD and movies to be resized. Further features include the ability to skip logos and increase texture size limits. Modifications have also been made to the mouse sensitivity within Snake Eater, and a mouse cursor toggle has been added for Metal Gear 1/2 and MGS 2 and 3. On top of these, the mod facilitates borderless/windowed mode and adjustable anisotropic filtering in Metal Gear Solid 2 and 3.
PC enthusiasts interested in trying this mod can access it through Nexusmods for downloading and installation. The description section provides installation steps, configuration instructions, as well as known issues like some visual-related glitches and post-processing strength-related problems at higher resolutions.
Presently, Metal Gear Solid: The Master Collection Vol. 1 is up for grabs globally on PCs and consoles, including the Switch. As reported previously, game file references to Metal Gear Solid 4: Guns of the Patriots, Peace Walker, and Metal Gear Solid 5: The Phantom Pain have been found within The Master Collection Vol. 1, hinting that these titles may very well be part of The Master Collection Vol. 2. As soon as we acquire more information about the second volume of The Master Collection, we will share it with you. So, stay tuned.