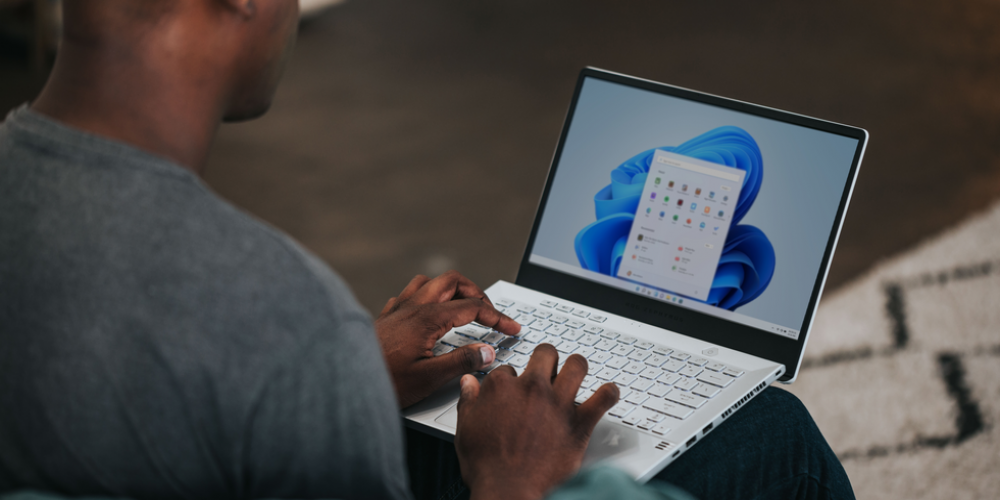 Microsoft has decided to change the schedule for the release of new versions of Windows, which enables the release of Windows 12 in 2024. According to Windows Central, the company plans to release major versions every 3 years. And this significantly changes the development plan for Microsoft. The fact is that the company initially planned a major release of a new version every 3 years, but then after the release of version 10, it switched to the mode of additions with significant functions every six months. For many years it was believed that Windows 10 was the last version. However, this solution appears to be less convenient.
Microsoft has indeed stuck with the concept of regular small updates for a while. However, everything changed when Windows 11 came out, after which there were annual updates for both 10 and 11 versions. Microsoft has always maintained the company's branding in the style of the latest released version of Windows. And given the fact that after the release of version 11, there were no references to a change in style, this also suggested the upcoming release of Windows 12.
Although the release of Windows 12 is scheduled for 2024, the company plans to continue to provide technical support for Windows 11. Also, recently there has been a trend where developers would release updates not on schedule once a year but during the course of the year. So, the new 22H2 update can be expected in the first months of autumn.
Microsoft has not announced its plans for the development of Windows. And during the pandemic, a lot of work was done, which ensured the release of Windows 11.
What do you expect from the new Windows 12? How soon after the release of version 12 do you think support for version 11 will end? Please share your thoughts below.