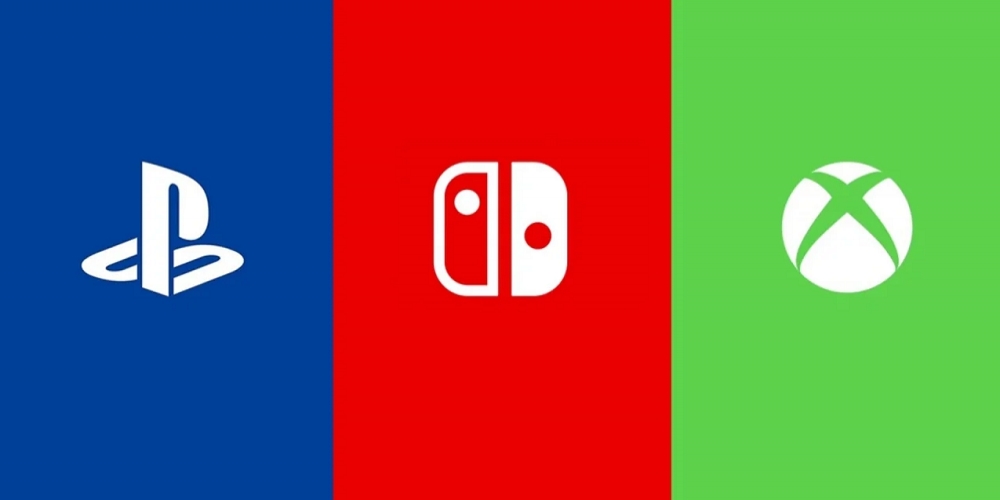 Every developer of video games with enough IP needs to make its brawl game. Nintendo has it, Nickelodeon has it, even Marvel has it. But what happens when all three major video game platforms combine their efforts? The name is as simple as one might expect; Sony, Microsoft, and Nintendo push their exclusives to a megabrawl named simply Cross-Play.
Usually, a company that releases its own brawl game puts all its exclusive characters in it, at once or gradually. But, given how many titles each publisher has, it makes no sense to feature characters from games present on more than one platform. So it's logical that each of the three giants will promote their most iconic characters that qualify as mascots. Another condition is that they should come from action-centered title, as it would be strange to see, say, Sonic fighting Crash.
So, the first names dropped in the press release are impressive but not surprising. Sony is represented by Kratos, the protagonist of God of War (though the 2018 installment is already on PC, the sequel will remain a PlayStation exclusive. Microsoft moves Master Chief from Halo, a character which is now promoted by Halo Infinite and the TV series on Paramount+. Nintendo, in its turn, is embodied in Samus Aran, the protagonist of the Metroid series. All of them are iconic in their own right, and all of them are action heroes.
While cross-play as a common noun has been around for a while, now it becomes a proper name. The game will certainly feature more characters, and there's a whole wealth of them from exclusive games on every platform. It's not clear yet when this game will arrive. But there is no doubt that the release will be simultaneous on various platforms.
Which of them would you like to see the most? On which platform would you prefer to play it? Do you think this game will offer more than your typical brawl? Let's share our hopes and expectations in the comments!