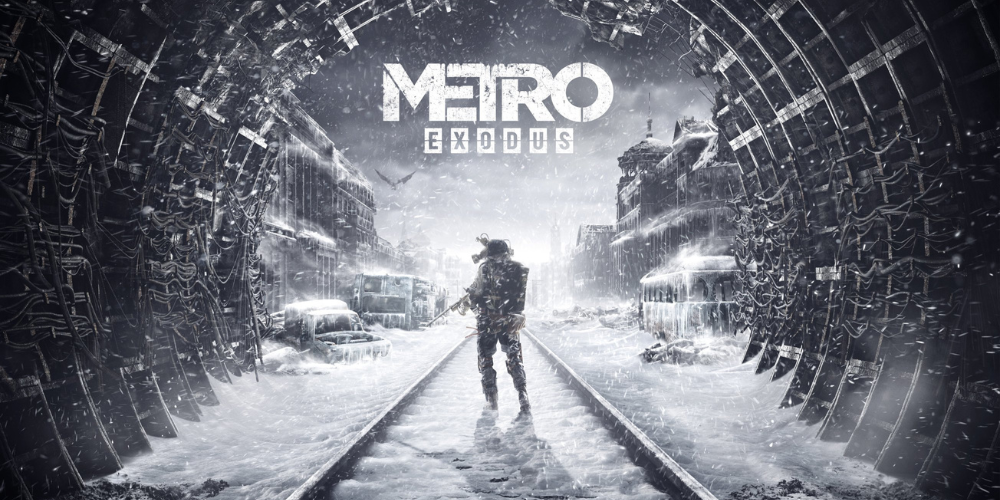 Metro Exodus, the post-apocalyptic first-person shooter by 4A Games, has achieved an impressive sales milestone, selling over 8.5 million units since its February 2019 launch. This feat demonstrates the game's incredible success and the enthusiasm of its devoted fanbase.
Metro Exodus takes players on a gripping journey across post-nuclear Russia, combining intense combat, exploration, and an engrossing storyline. The game's narrative, inspired by Dmitry Glukhovsky's bestselling novel, Metro 2035, has earned critical acclaim and captivated players worldwide.
The game's success can be attributed to its vast, immersive open-world environments, exceptional graphics, and innovative mechanics. Players' ability to explore diverse landscapes, confront a variety of threats, and make impactful decisions adds to the allure of Metro Exodus.
Moreover, the expansive customization options for weapons and equipment, coupled with a dynamic weather system, create a truly immersive experience for players. This attention to detail and depth of gameplay are likely contributing factors to Metro Exodus's substantial sales figures.
As Metro Exodus celebrates the remarkable milestone of 8.5 million units sold, the game stands as a testament to the power of storytelling, engaging gameplay, and stunning visuals in the gaming world. The title's continued success showcases the enthusiasm gamers have for immersive story-driven experiences, cementing its place as a cornerstone in the world of post-apocalyptic gaming.