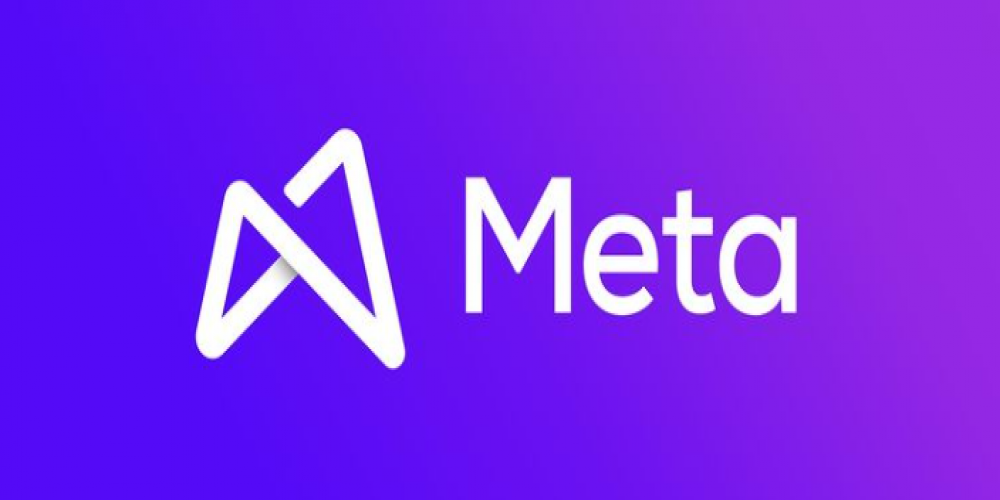 Despite its best efforts, Meta keeps on failing to prove that Facebook does not amplify the division between opposing political parties. In their attempts to prove these claims, Facebook has published a 'Widely Viewed Content' report last year. This was made after Kevin Roose brought attention to the most popular posts on Facebook.
Kevin Roose, used the Crowd Tangle platform, to determine what posts have been gaining traction. It appears that the most popular posts are coming from Occupy Democrats and Ben Shapiro with Bloomberg, People, Burmese News, and Fox News lagging somewhat behind. Thus, it appears that listings are usually occupied by right-wing spokespeople, which made people question whether Facebook algorithms are amplifying the reach of this type of content on purpose.
Facebook vehemently denied those claims and as a result disbanded their CrowdTangle team, claiming that their results were incorrect. Afterward, it released a more favorable report, which is, according to Facebook, uses more indicative data. It has then vowed to regularly release such reports in each quarter as proof that they are being honest with their users.
This report, however, cannot be used to prove or refute the claims that Facebook is tampering with its algorithm to ensure that some news sources are getting more coverage than others. It only shows the sources of the News Feed content in the US.
Additionally, according to Meta's latest report, the most popular page in Q4 with 121 million views was actually banned by Meta itself for violating its Community Standards. This raises a lot of questions that Meta is not willing to answer.
Do you think Meta is using its algorithms to change people's opinions on certain subjects? What do you think is their end goal? Tell us what you think in the comments below!