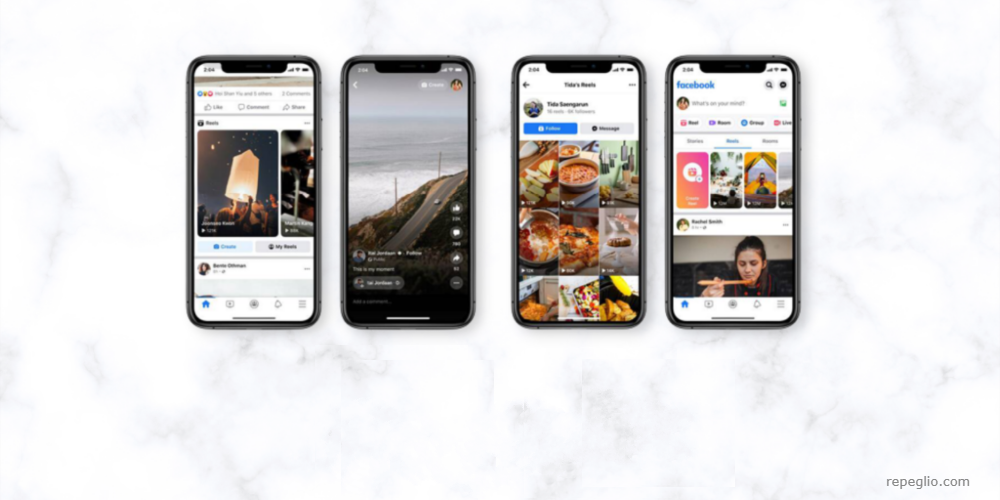 Meta has introduced a new payment structure for its Ads on Reels monetization program, focusing on rewarding creators based on the performance of their public Reels instead of ad earnings. The company also announced plans to expand the program to more creators on Facebook and begin testing it on Instagram in the coming weeks. This move aims to further support and incentivize content creators using Meta's platforms.
The revamped payout model shifts the focus from ad revenue to content performance, allowing creators to earn money directly from their public Reels' success. This change is expected to encourage higher-quality content and increased engagement from users. As part of this rollout, Meta is inviting thousands of additional creators to join the program, including many who had previously participated in Facebook's now-defunct Reels Play bonus program.
Ads on Reels were initially tested by Meta last year as a means for creators to monetize their content. The program enables ads to be placed within user-generated Reels, providing a source of income for content creators while also generating revenue for Meta. By reworking the payment structure, Meta aims to create a more attractive environment for talented and dedicated creators.
The expansion of Ads on Reels will see the monetization program extended beyond Facebook and into Instagram. This development will provide Instagram users with an opportunity to earn money from their creative endeavors while also offering businesses additional advertising avenues within the platform. Ultimately, this could lead to increased usage and growth for both Facebook and Instagram as more users become aware of monetization possibilities.
In conclusion, Meta's decision to revamp its Ads on Reels monetization program with a performance-based payout model represents a significant shift in how content creators are rewarded across its platforms. The new payment structure is designed to encourage high-quality content creation and user engagement while expanding opportunities for monetization beyond Facebook and Instagram. As this program develops further, it will be interesting to see how it impacts the overall landscape of social media content creation and advertising.