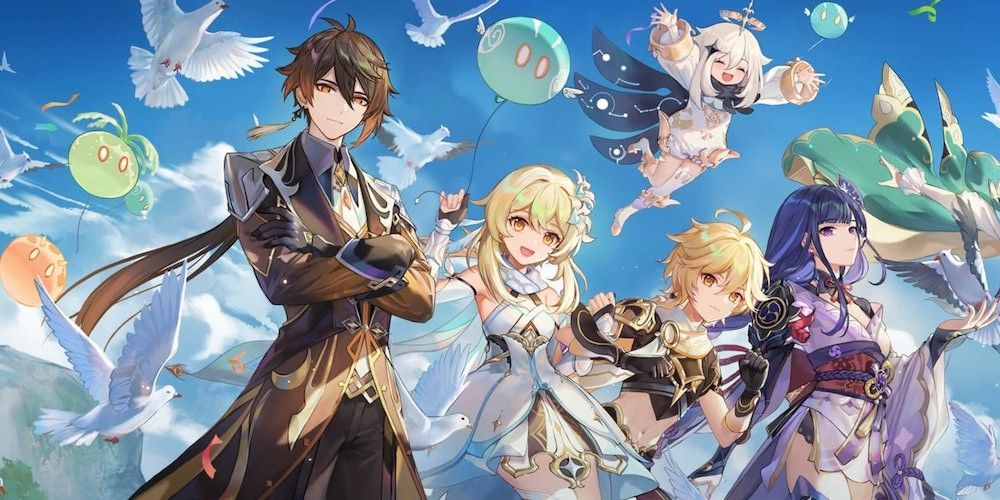 Genshin Impact's impressive 3.0 patch has arrived and now players will get even more exciting puzzles to solve and interesting items to uncover. The update brings players another part of the Sumeru nation, new playable characters, and also updated Dendro element, so there is definitely a lot of content that players will appreciate. Sumeru is a large sprawling area, which has towns and huge jungles where it's easy to get lost. There are many interesting changes you get with this patch.
Some of the notable playable characters in this patch include Collei, Dori, and Tighnari. Both Collei and Tighnari can be summoned during the first battle while Dori can be played only during the second part of this update.
Dendro is definitely a big deal in this update, as players will finally be able to access it in full. There are several exciting elemental reactions that players can use, including Catalyze, Hyperbloom, Burgeon, Spread, Aggravate, and more.
When it comes to the repeatable domains, it is important to mention the most interesting ones, which include Steeple of Ignorance, Spire of Solitary Enlightenment, and Tower of Abject Pride. Developers also couldn't miss out on adding some new equipment. The options you will now find in the game include King's Squire, Forest Regalia, Fruit of Fulfillment, Sapwood Blade, and Moonpiercer. These weapons belong to the category of 4-star forgeable weapons in Sumeru.
It's also impossible not to mention new artifact sets that have arrived in this update. They are called Gilded Dreams and Deepwood Memories and they come from the Spire of Solitary Enlightenment domain. The game has also brought new enemies, quests, and events that you should definitely check out.
What do you think about this update? Do you have any favorite additions? Please, tell us what you think in the comments below.