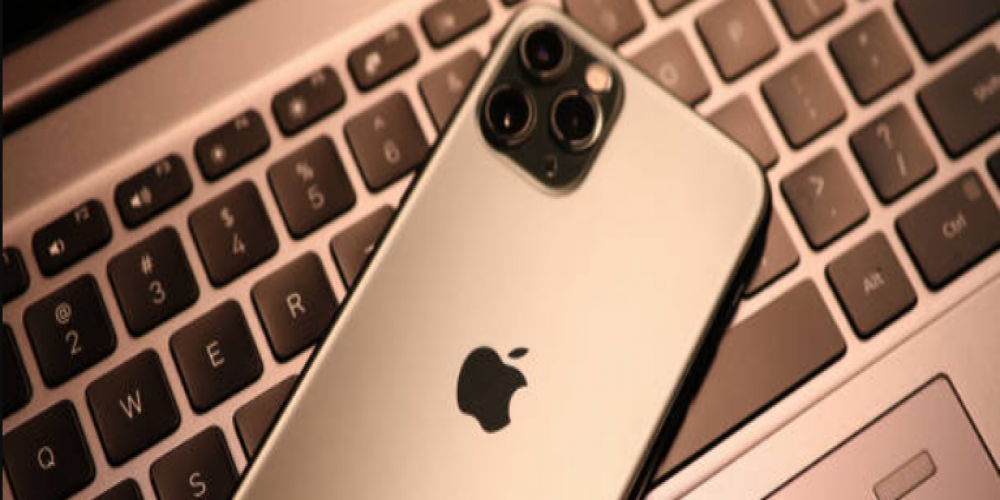 A lot of users of iOS are already anticipating the update of the operating system. According to the tech expert from Bloomberg, Mark Gurman, the update of the system is supposed to include serious improvements. The information comes from the newsletter in which he shares his thoughts on what to expect from the upcoming iOS 16.
If you have hoped that the new iOS version will have significant design changes, this is unlikely to happen. The iOS has been in its almost unchanged state for years now and Gurman doesn't think that users will see anything groundbreaking when it comes to design. What Gurman expects is that Apple will make some adjustments to the multitasking user interface of the iPad.
When it comes to watchOS 9, it is likely that there will be activity upgrades and additional health-tracking tools. Gurman hasn't provided any specific information on this topic and the same can be said about the future macOS update. When Apple introduced Big Sur, there were serious changes to the operating system design. As for Monterey, which is a more recent version, the company added the SharePlay and Universal Control features.
At this moment, all the information about the updates is mostly speculation. The preview of iOS 16, watchOS 9, and macOS is planned to take place during WWDC 2022. The event will be held on June 6th, 2022, so it would be interesting to see how accurate Gurman's predictions will be. At the moment, Apple works on developing a new MacBook Pro and MacBook Air, which means that we are likely to see some hardware introductions during the event.
What do you expect from the upcoming updates? Are you waiting for any specific features? Please, share your thoughts in the comment section below!