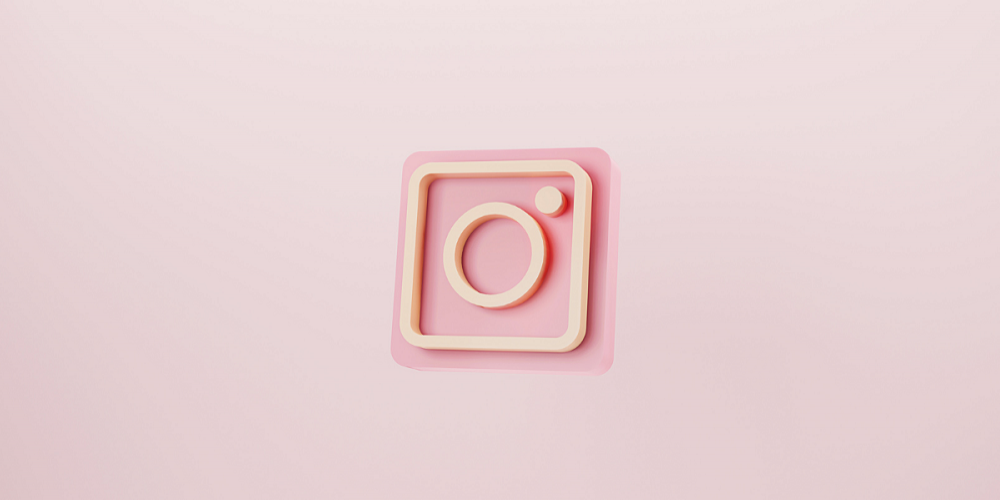 When you compare Instagram to TikTok or Snapchat, you may wonder why too much screen space is used for literally nothing. It may change soon, as Instagram is reportedly testing the new full-screen interface. As great as it looks, it will take some time after its implementation until users learn to make the most use of it.
A well-known app explorer Alessandro Paluzzi posted a tweet in which he showed the first look at the potential full-screen interface. The differences show immediately, even before you acknowledge what has changed. The new experience seems very TikTok, and this looks way better this way. The stats show that users are now more engaged in watching stories than the main post, and the main driver of growth Instagram has by now is Reels.
First, now we don't smoothly scroll through the posts. Now, one post takes the entire screen, and even the smallest gesture up or down switches to the next or the previous post. Second, the background is now dynamic: its color now matches the dominating colors of the photo or the video on the post if it's not full-screen from the start. Third, the fonts are contrasting and easily readable on any background, which is important given the revamped appearance.
There will be a difference between stories and videos representation. Stories will have a frame bar below, and users will be able to navigate between them by swiping left and right. As for videos, they will have a familiar navigation bar.
It's not clear yet when this new style will be implemented and whether the update will be global. So far, its testing hasn't yet officially begun, and what we see in Paluzzi's video is just a concept. Would you like to see Instagram revamped like this? What's your main attraction on Instagram now: posts, stories, or Reels? We'd like to know what you think about it, so welcome to the comments!