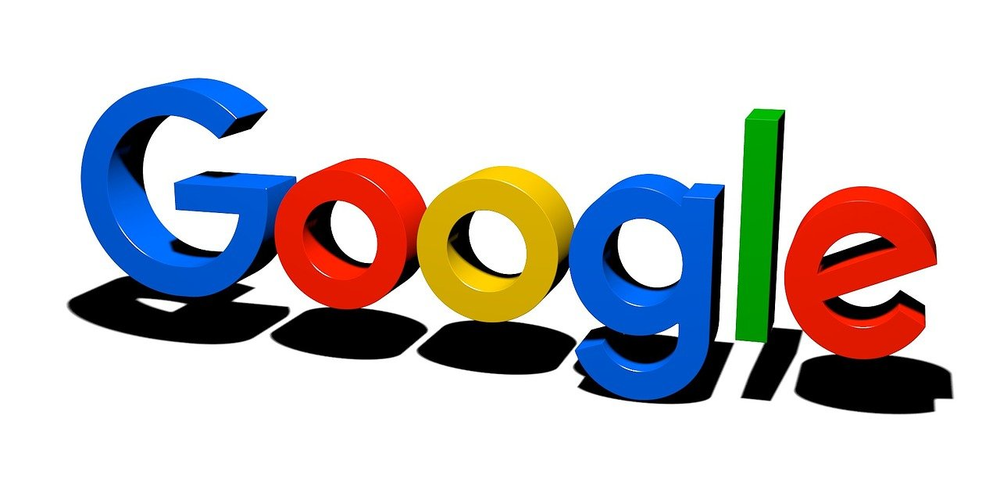 Google is working on getting more convenient features to the ChromeOS. The latest update targeted Google Photos and some editing changes to the app. The integration is supposed to help users easier navigate both Gallery and Photos, so you can choose what platform you prefer more.
Some reports say that the handy feature will arrive on ChromeOS pretty soon. Now, through the Gallery app, you can choose to edit the file in Google Photos, which is said to have more professional sets of tools. For example, users can manipulate white and black points, regulate skin tone, and add a vignette.
Previously, you had to go through the full process of finding the file in the Google Photos extension, which can be generally hard to do. The integration seems like a thoughtful step from Google to make the process of editing for their users more comfortable. If you are a fan of the tools from Gallery, it is okay too – you can still choose to change your photo in the built-in app.
In addition, Google wants to tackle the problem of too much spam coming from its browser, including notifications. The developers are working on a new code that will help block different websites from adding annoying messages to your screen. It is a common feature of any online page, and sometimes there can just be too much of it. Many users switch to the safe mode of Chrome to avoid any fishing websites that can steal your data.
More updates are yet to come since Google always works on improving its apps on different platforms. Right now, the company is striving to get a full-featured Android version of Google Photos for the ChromeOS. It is certainly easier to use overall.
Do you use Google Photos on your ChromeOS? Where do you prefer to edit your files? Please, share your opinion with us in the comments below.