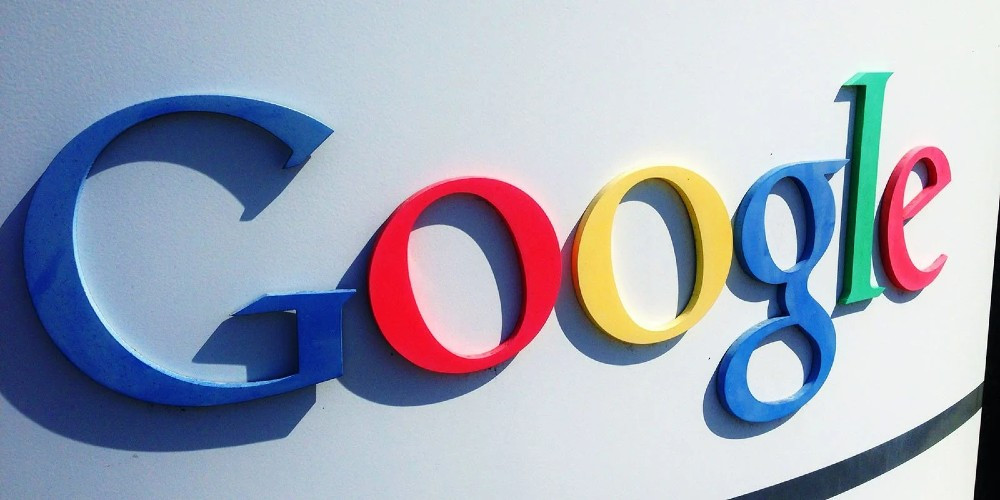 Google is one of the companies dominating the world today; that's why its events attract so much attention. The recent "Made by Google" event, starring Pixel 7 and its Pro version, offered a lot to talk about. And, of course, Google could not help throwing a punch at its eternal rival, Apple, which also excels at events but leaves a lot of vulnerabilities.
The star of the ceremony, of course, was the dup of the new Pixel phones: Pixel 7 and Pixel 7 Pro. Not only are they boasting brand new CPU: they are innovative in some more aspects. AI-processed pictures look better than ever before. The design is traditional yet charming.
When Brian Rakowski introduced the new smartphones, though, he mentioned some companies that follow Google's lead. Did he mean Apple? Hardly will Google confess, but the message isn't hard to read between the lines. If you watched the recent Apple event where the Cupertino company introduced crash detection feature, you will appreciate Rakowski mentioning that the Palo Alto giant had implemented this feature three years ago. As for AOD (which premiered on iPhone 14), Android phones – that is, Pixels – had it in 2017.
What Apple didn't copy (and Google isn't glad about it) is Google's intention to make messaging truly cross-platform. There is no iMessage for Android, and no versatile standard that would make messaging between iPhone and Android possible on this level without third-party solutions like WhatsApp or Telegram. And there won't be until (unless?) Apple accepts RCS as the standard.
What do you think about these messages from Google? How do you think Apple will reply? The next event by Apple is coming; will Tim Cook and others diss Google back? And what do you think about the influence Google has highlighted? Let's have a discussion in the comments!