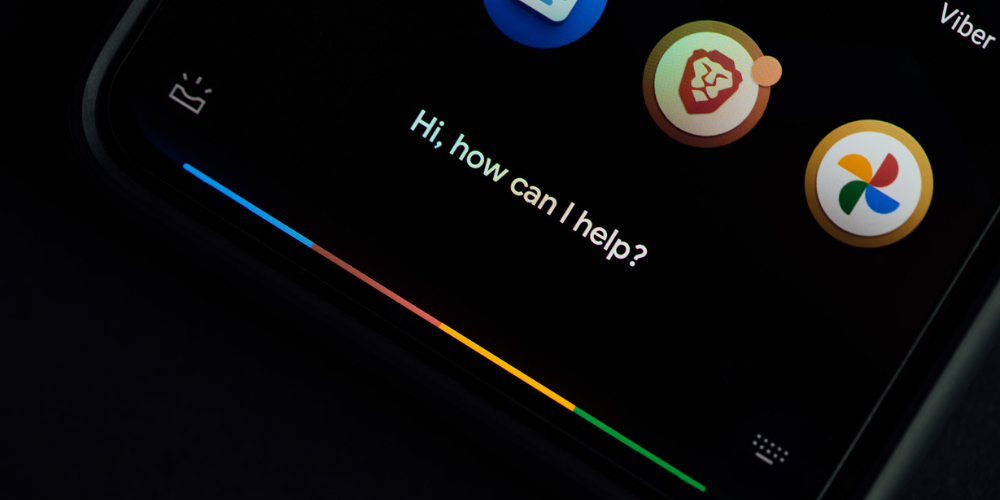 The process of changing a password after a breach has become easier thanks to the Google Assistant feature that is now available more widely. The information comes from a well-known leaker Max Weinbach on Twitter.
According to the screenshot posted by Weinbach, users will now see a pop-up window in the Android Chrome browser informing a user if their password was somehow breached. The system offers you to change the password automatically by clicking 'confirm' and agreeing to let Google Assistant help you.
One thing to note is that this feature works exclusively on supported sites. If the system notices potential problems with your password, Google Assistant will direct you to the page where you can safely change it. It will use a built-in password manager of Chrome in order to generate a new password.
In addition to the automatic recognizing, it is also possible to manually check if your password has been breached. To do this, you should go to the settings of the browser, click on the 'Passwords' sub-menu, and then choose 'Check passwords.' The browser will check your passwords and if there is a compromised one, there will be a 'Change password' button next to it. If it is possible to change the password automatically, there will be a Google Assistant logo displayed.
Previously, it was possible to change passwords by different services, such as Dashlane and LastPass. It is likely that this Google feature will be a lot more popular among average browser users who won't go looking for third-party apps and services. At the moment, it is unclear how extensive the rollout of this feature will be.
Do you think that this feature is useful? Do you use other apps for this purpose? Please, share your thoughts in the comment section below.