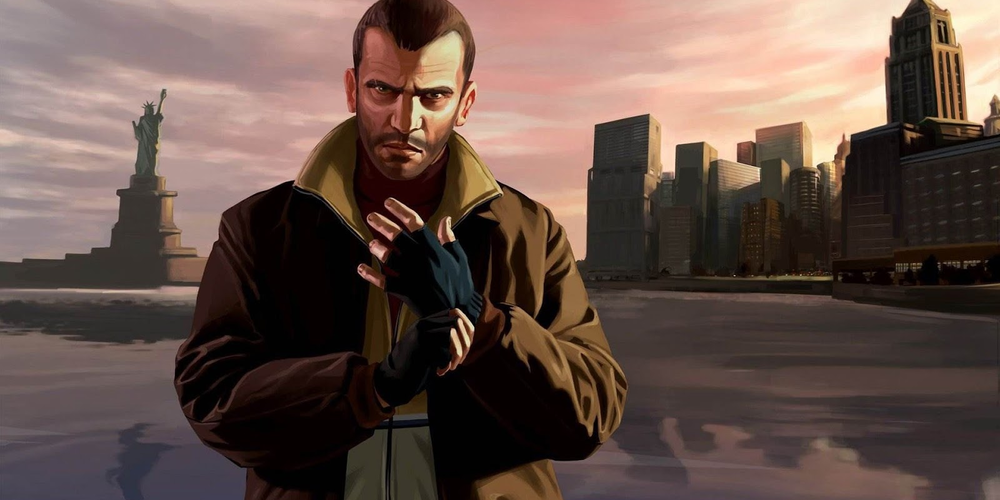 If you are familiar with the GTA series, you already know that Grand Theft Auto 4 has a special place in the hearts of fans. It's been years since the release of this installment, and players continue to nudge the Rockstar Games studio to make either remake or remaster of the legendary installment. It seems that such demands only become more obvious as years go on and the studio continued to work on GTA 6.
It seems that some dedicated fans are even ready to take matters into their own hands. A YouTuber under the name of TeaserPlay recently created and posted a fan trailer for Grand Theft Auto 4 on his channel. With the new video, we can take a look at what the game could have been like if the developers decided to bring it back to life in a new format. TeaserPlay used the new Epic's game engine as the basis for his new concept and has shown what the game could look like on different devices — Xbox Series X, PC, and PlayStation 5. Of course, the video should be viewed as a visual representation of the game by an artist rather than what the remake would look like if it was actually made by the studio.
One of the most interesting parts of this remake video is how we get all these in-depth views of Liberty City. Even in the original installment, the city was well-drawn and had a lot of details. However, Unreal Engine 5 makes it look truly spectacular.
As this is simply a fan-made video, there is no way to know what the game will actually look like if the studio remakes it. Hopefully, the day will come when Rockstar will pay attention to the requests of fans and provide them with the long-awaited remake.
What do you think about this fan video of GTA 4? Are you one of the fans waiting for the official remake of the game? Please, share your thoughts in the comment section below!