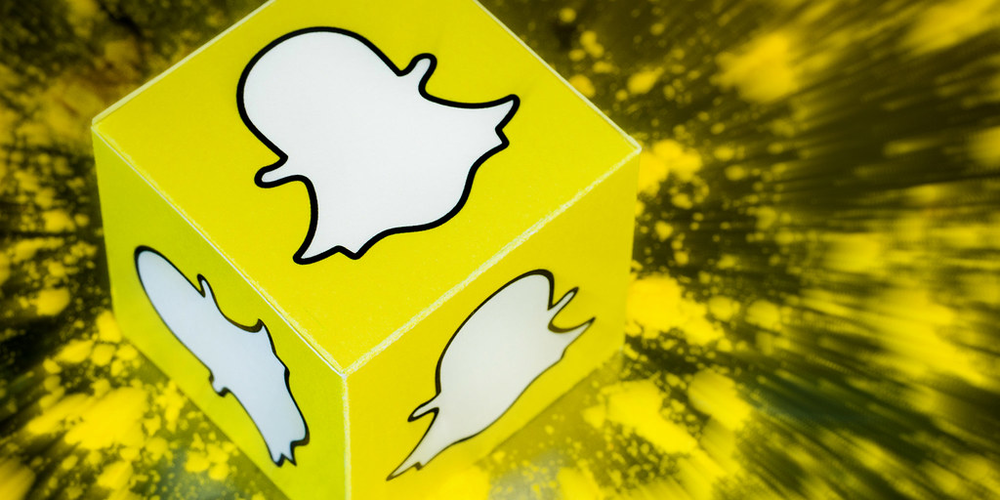 Snapchat needs to catch up with new revenue streams to stay on the float. Recently, the developers shared some information that a subscription service Snapchat+ is getting ready for launch. It brings several changes to the app, trying to grasp the attention of the users.
First of all, you will get an exclusive badge showing everyone you own a premium account. There will be new icons, emojis, and filters, that only subscribed users can exploit. In addition, if you are curious by nature, a specialized feature will show the location history of a particular person, or you can take a look at who rewatched your Stories. Of course, you can additionally pin your best friend to the top of the chat list to never get lost.
Despite not-so-exciting features, Snapchat+ is still in development, and we can see a completely different service when it is released. Firstly, all the functions need to be internally tested, before making an official appearance. Nevertheless, the update might be rushed since Snapchat is really looking for new ways of attracting users to its platform.
The subscription will be available in several tiers, starting with €4.59 a month and then gradually progressing to a half and a whole year subscription. A free trial week is included so you can test the new features for yourself. The prices can change over time, but right now, it doesn't look so bad.
We will see how this move saves Snapchat in the future. So far, it seems like this subscription service is aimed at loyal users that keep up their streaks every day. It is a new way of interacting with the platform that might open different sides of people around the app. Snapchat can surely explore more features before the official release, and this service might come out as something unexpected.
Do you think Snapchat+ will succeed? What features would you like to see? Please, share your thoughts with us in the comments below.