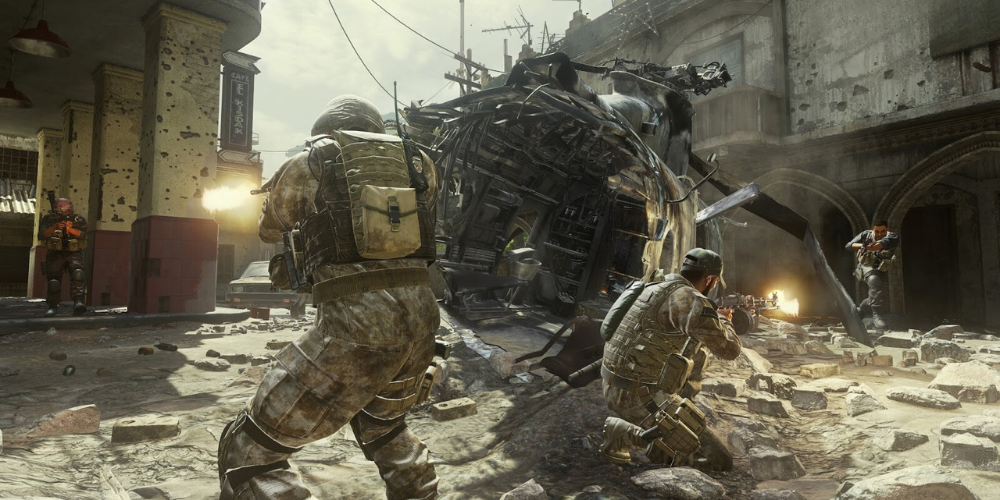 The highly anticipated Modern Warfare 3 has been the topic of many conversations in the gaming community as of late, but not for the reasons Activision may have hoped for. Recent deep dives into the game's code have led to some intriguing discoveries that challenge preconceived notions about the nature of the new title.
Thanks to a deep investigation carried out by Insider Gaming in collaboration with PlayStationSize on Twitter, it has been revealed that Modern Warfare 3 hews much closer to Modern Warfare 2 than expected. Much of the content for the new title is expected to be delivered through downloadable content (DLC) add-ons for its predecessor, MW2. The implications of this estimation could be pivotal for players' expectations and Activision's strategies.
The investigation further revealed that the BETA codes for Modern Warfare 3 align closely with those used for Modern Warfare 2, essentially making them reissued codes from the previous game. Over and above this, it looks like Modern Warfare 2 will evolve into a Call of Duty Hub, a novel concept where players can access MW2, MW3, and Warzone, all from one convenient menu.
However, there is a silver lining to these revelations for franchise enthusiasts. As previously confirmed by the company, this year's title will carry forward weapons, camos, and progression from last year's game. This continuity could serve as a comforting aspect to loyal fans amidst all the other surprising revelations.
In conclusion, while the $70 price point for Modern Warfare 3 may seem steep—especially considering the evidence suggesting it's essentially an MW2 DLC—time will tell how Activision's strategy plays out. As the release dates approach, stay tuned for further developments, and prepare yourself for an undoubtedly exciting period in the Call of Duty universe.