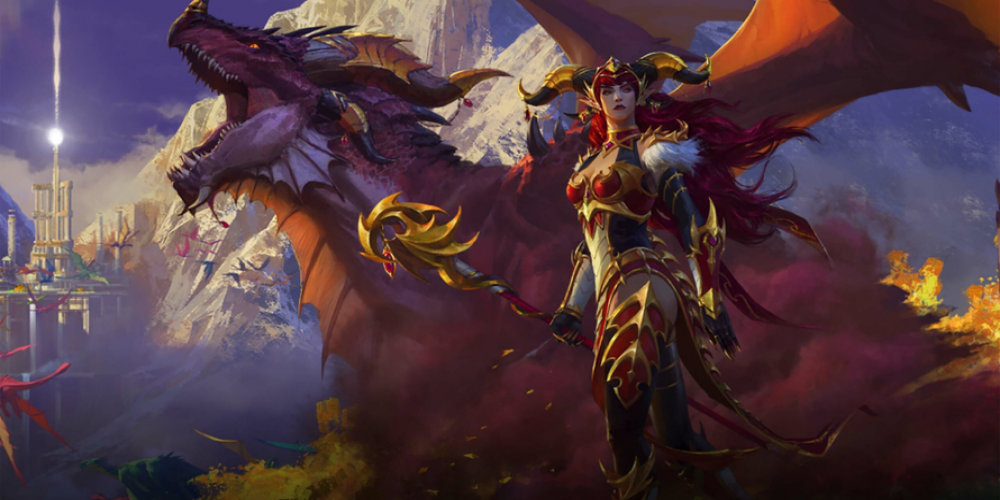 Blizzard is betting big on mobile. Previously, there was sketchy information circling about a possible new Warcraft title coming to mobile devices, and the American video game developer and publisher did not confirm the existence of the game until recently. On April 28, 2022, Blizzard finally acknowledged its plans to introduce the first mobile entry in the series. The company tweeted a post inviting WoW franchise fans to join the reveal event scheduled for May 3, 10:00 am PT, where more details about the game should be made public.
Now, several days after the event, we can speak more confidently about what awaits us later this year when the new mobile Warcraft game called Warcraft Arclight Rumble is finally out. It looks like what Blizzard Entertainment has prepared for us is a fast-moving, action-packed strategy game supported by Android and iOS operating systems. Here, players will clash using an army of over 65 Warcraft minis spanning five families of Alliance, Horde, Beast, Undead, and Blackrock. All characters can be leveled up and given special abilities. An epic single-player campaign will feature 70 missions, hand-to-hand PvP battles, and plenty of exciting modes to explore.
Blizzard is not the first tech giant to take its console product to the realm of smartphones and laptops. We have already seen the two popular franchises – CoD and Fortnite – successfully convert to mobile. Except for Hearthstone, which was a regular PC game before getting ported to mobile devices, the only other title by Blizzard to be built for mobile from the ground up is Diablo Immortal, whose release is scheduled for June 2, 2022.
Are you looking forward to being able to play a Warcraft game on your smartphone? Tell us what you think in the comments below, and share the post with your friends!