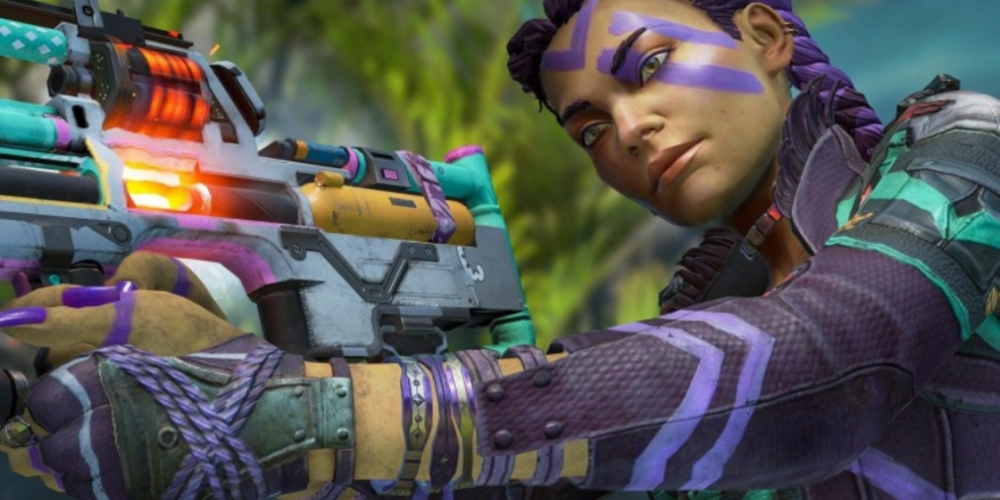 Apex Legends has shown us some interesting updates lately, and now, many users have found out that the game has some potential on different platforms. The Steam Deck version has proved to be more successful than the PlayStation 4 one.
The comparison video was released by ElAnalistaDeBits, where the creator showed the main changes in the game while playing on the console from Valve. They also noticed that it is better compared to Apex Legends on Nintendo Switch. The game can reach 680p, when on the handheld console, it can run only on 640p and 512p.
Moreover, you can see some highlights regarding the mobile version of Apex Legends. It stands out with its quality graphics and assets. The game takes up relatively small space on your phone and still manages to impress the player. Even though it was an early release, it seems like users can expect more things to come to this platform.
You can't crossplay Apex Legends on different platforms, as it would create unfair competition for the players. Steam Deck dynamic resolution has been activated by 45%. Of course, there have been some updates for PS4 and Nintendo Switch, but they resulted in downturns in resolution. Steam Deck might have a higher performance rate than PS4, although the verified version of the game could do better in graphics settings.
The mobile version of Apex Legends is a promising game that could potentially bring a whole new auditory to the company. Nevertheless, there is room for improvement, and rumors say that gamepads can arrive shortly for the mobile version. The market of mobile apps is expanding fast, and it is nice to see that changes are made constantly.
Which console do you prefer to play on? What improvements are you waiting for? Please, share your opinion in the comments below.