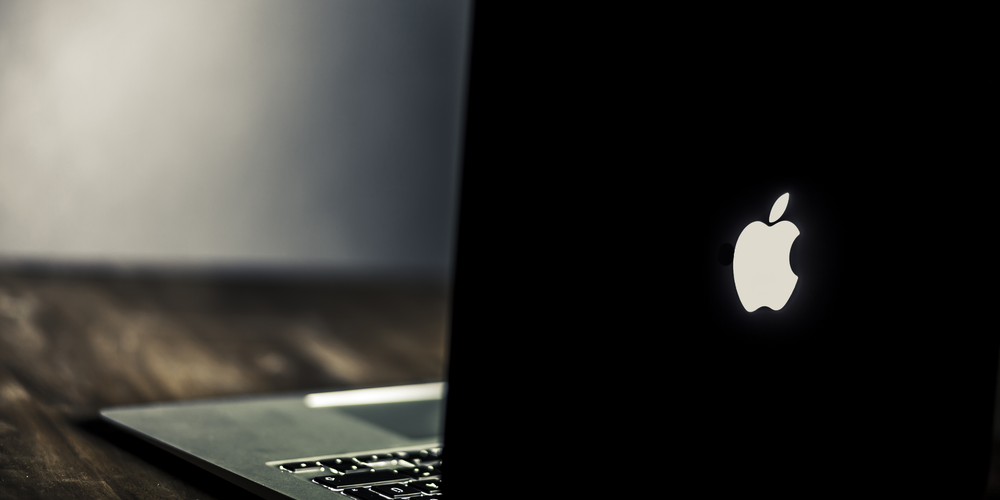 There is one feature that still annoys many people who use Apple devices: a little notch on the display that has been added to the iPhone X back in 2017. It might not cause you much trouble while using a mobile device, but owners of MacBook Pros still can't quite wrap their heads around the missing part at the top of the screen.
Well, maybe there is now a chance that this little notch can be useful. A developer, Ian Keen, showed on Twitter that he is in the process of making this notch light up when AirDropping files from your computer. It seems much easier than the usual algorithm you must go through in the standard MacBook menu. You just pick out the files that fit the AirDrop setting and drag them to your little notch, which changes colors from yellow to green. A little window pops up showing the nearest devices you can send the files to.
Generally, if you want to use AirDrop on your MacBook, you need to go to the Share menu on the particular file and only then access the function. It can be tiring to always repeat the same function over and over, so this AirDrop helper brings a new look to the feature.
The app is still in development, but you can check the progress of Ian Keen on his Twitter account. The programmer wants to release a limited version of the app on TestFlight to see what other people think of this addition. If you don't have this little notch on your MacBook, it will hopefully still work on your device too.
Even though Apple doesn't create many updates for its devices that work over this display notch, it is nice to see people figure out shortcuts themselves. We will expect more of such useful features to come out in the future from creative developers.
Would you like to try this notch-using app? What other features of the MacBook do you find inconvenient? Please, share your opinion with us in the comments below.