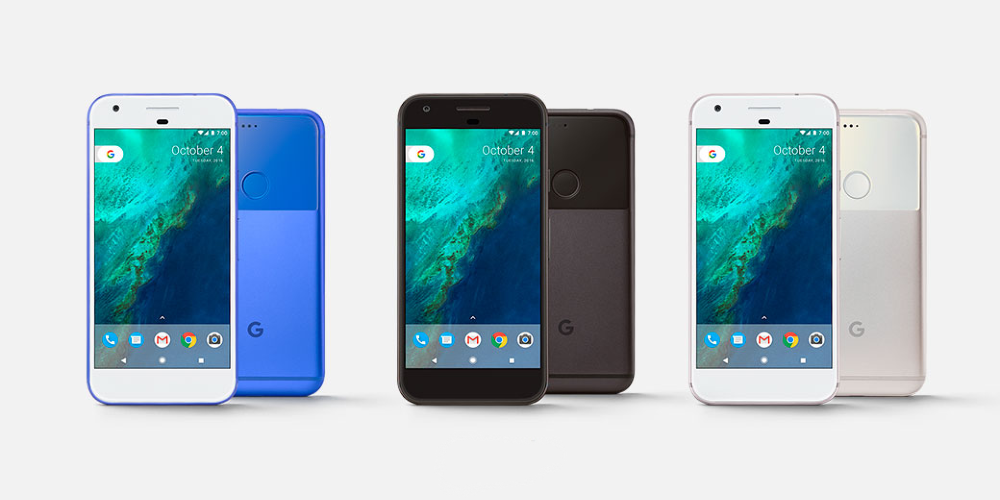 As the anticipated October 4 launch date of the new Google Pixel 8 and Pixel 8 Pro approaches, the tech world is abuzz with intriguing leaks and rumors. On top of the features and specifications of these new devices, a recent leak has sparked excitement about the potential perks accompanying pre-orders. This includes Google's generous giveaways and the tantalizing prospect of getting the Pixel Watch 2 free with the Pixel 8 Pro.
In a post on the social media platform X, leaked images of the Google Store pages for the Pixel 8 and Pixel 8 Pro were shared by renowned tech leaker Kamila Wojciechowska. These images revealed a list of enticing extras that could potentially come with the purchase of these new smartphones. Among these freebies is a six-month subscription to Google One Premium, offering a massive 2TB of storage. Buyers could also enjoy three months of YouTube Premium, and for Fitbit users, there is the additional bonus of six months of Fitbit Premium.
The standout perk, however, is linked to the more upscale Pixel 8 Pro. Those who decide to pre-order this smartphone could reportedly receive the yet-to-be-released Pixel Watch 2. This smartwatch is expected to be unveiled at the Made by Google event, also scheduled on October 4. While concrete details about the Pixel Watch 2 are scarce, rumors suggest a lighter aluminum body and an improved battery life, powered by a Qualcomm Snapdragon W5 chipset.
The Pixel 8 and Pixel 8 Pro are expected to be more expensive than their predecessors. The rumored price of the standard model is around $700, while the Pro version could potentially debut at $1,000. This is $100 more than their respective previous models. However, the cutting-edge features and improvements that come with these new devices could justify the higher price tags. The Pixel 8 Pro, for instance, is expected to boast a 6.7-inch Super Actua display, a powerhouse Google Tensor G3 chipset, and significantly upgraded cameras.
As the launch of the Google Pixel 8 and Pixel 8 Pro edges closer, these recent leaks have certainly upped the excitement. The potential raft of freebies, especially the Pixel Watch 2 with the Pixel 8 Pro pre-order, is a major draw. Despite the slight increase in price, the impressive features and perks that these new devices bring could very well be worth the extra cost for tech enthusiasts and loyal Pixel users alike. With all these in mind, it seems like the perfect time to consider the Pixel 8 or Pixel 8 Pro as your next smartphone purchase.